Can you really afford not to have insurance?
You can't afford not to!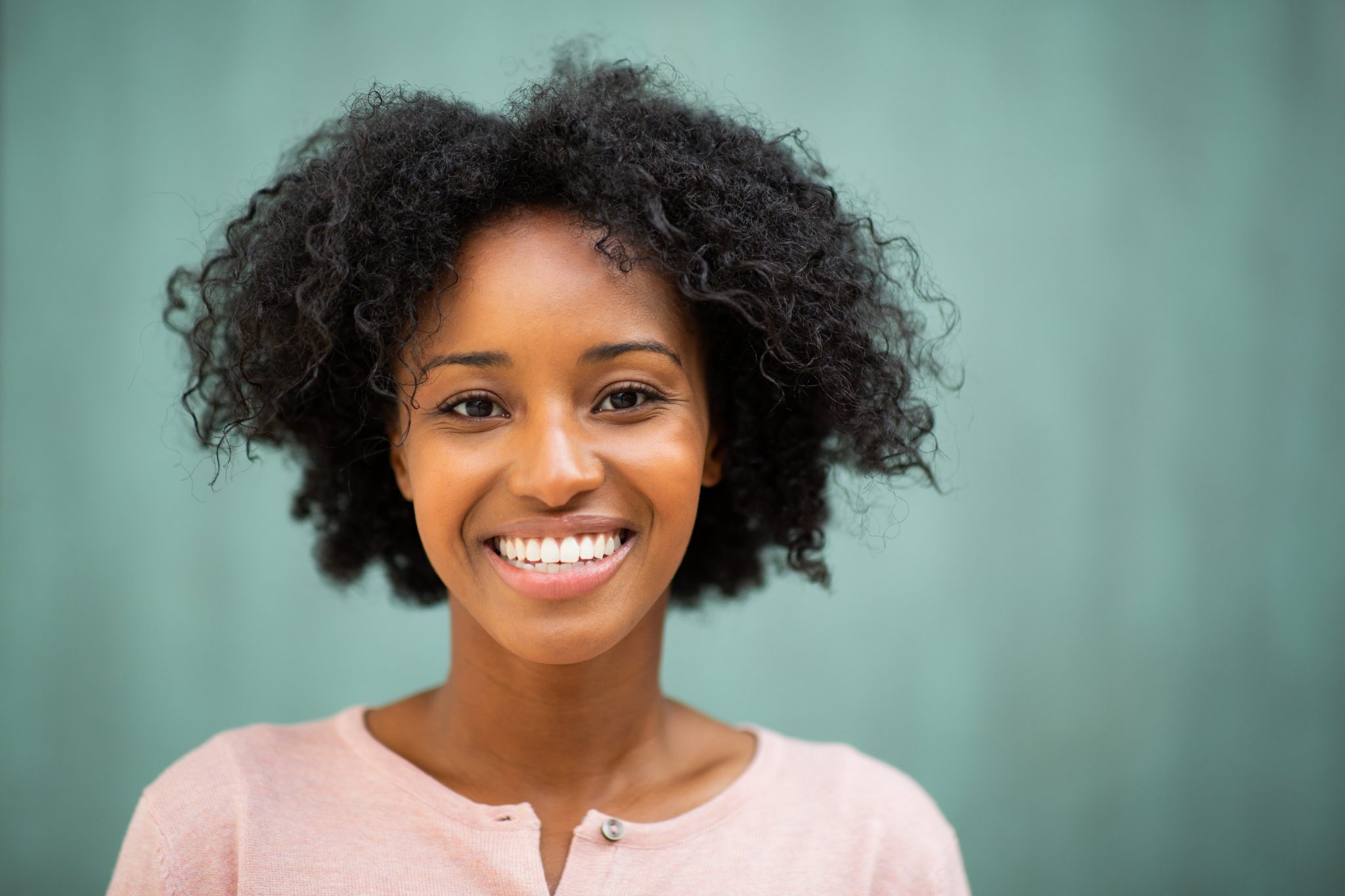 We find with lots of business clients that they are usually massively underinsured. It's widespread to see a life policy attached to a mortgage, and these are a great asset, no question. However, a mortgage-free house still has utility bills and council tax to pay, as well as the ongoing living expenses of your family.
Now it might be that your limited company would continue to pay your family in the event of your death. However, you may decide that you want to be 100% sure that they will have the money they need, and the best solution is additional life insurance cover.
Relevant Life insurance is an incredibly tax-efficient policy that is fully paid for by your business as an expense and attracts full corporation tax relief. However, even though the policy is paid for by the company, it can still be left to your family in the event of your death. So, this is a personal benefit, treated as a company expense, without any benefit in kind tax.
Examples
So, if you intend to leave enough to continue to look after your family should the worst happen, how much cover do you need?
To break this down, we need to look at the cost of living. Based on a net spend of £4,000 a month, your family would need £48,000 after tax to maintain this standard of living.
Therefore, a pot of money that can generate £48,000 a year would be in the region of £1,000,000.
A recent quotation we carried out for another client for £1,000,000 was £41 per month. This client is 40 years of age, non-smoker, director, and the policy term is 25 years.
There is also a significant saving for paying the premiums via your company, as you will see below.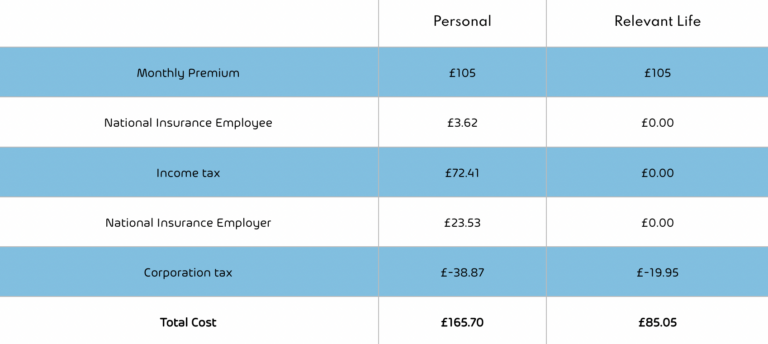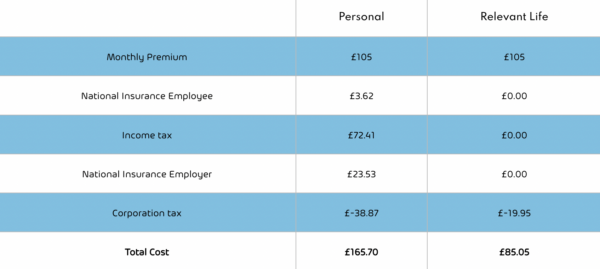 As you can see, as well as getting the essential cover they needed for their family they also made a tax saving of 56% on the premiums or £41.78 a month which equates to £12,543 over the life of the cover.
So if you would like to explore how you can provide that ultimate piece of mind for your family, feel free to reach out to us for a quotation, and we will be happy to offer you some guidance.