Insurance Policies We Can Broker
Whole Life Insurance
Whole life insurance essentially is just that - it is a life insurance policy that covers the remainder of your life, as long as you keep paying the premiums. These policies can be very helpful for long-term shareholders who choose to keep their shares past the age of 75, when getting most other insurance cover may be difficult.
Arrange A Consultation For Whole Life Insurance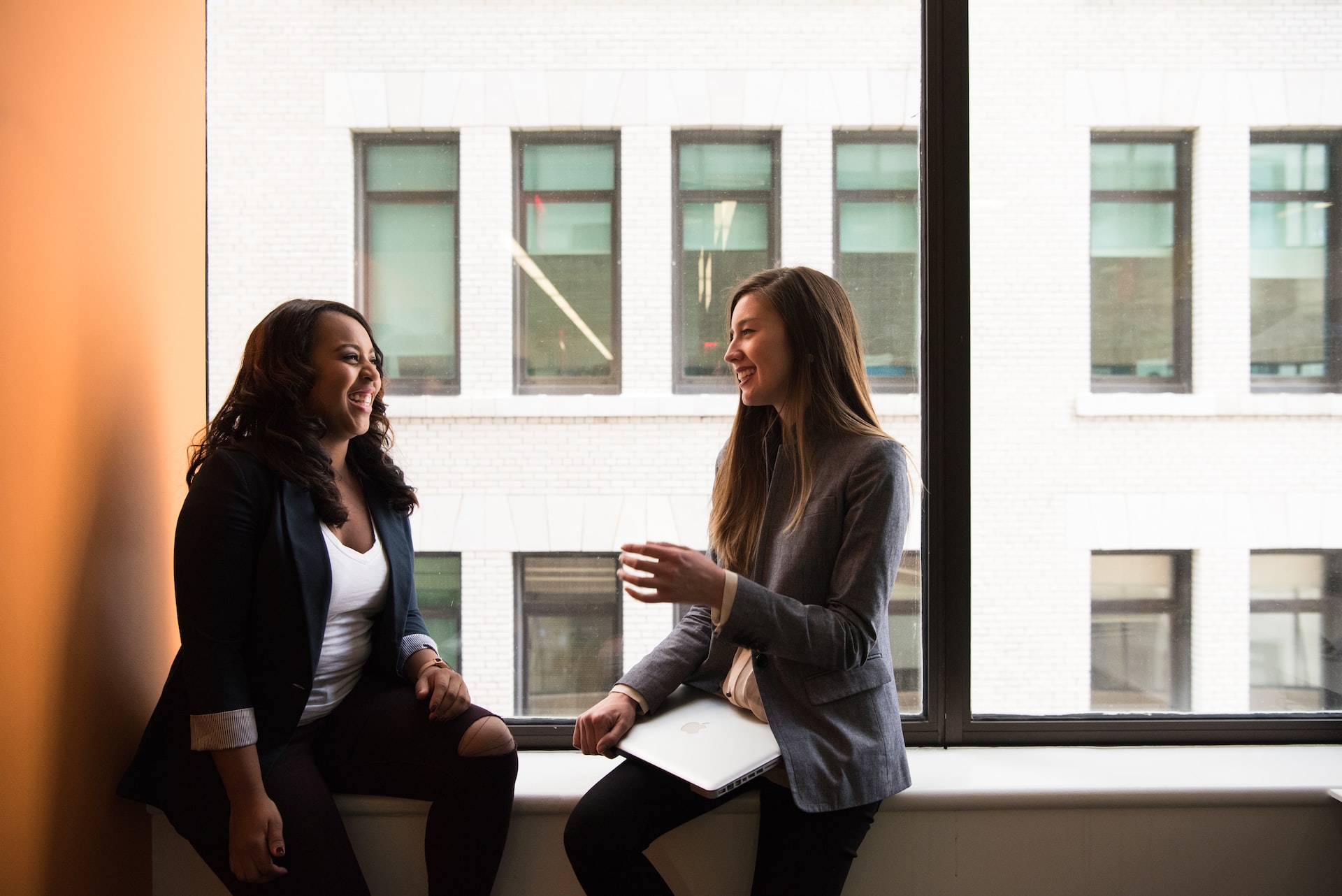 What Are The Main Features Of Whole Life Insurance?
Policy holders can build cash value at a guaranteed rate
Death payout benefit is guaranteed
You may receive dividends as a result of whole life insurance policies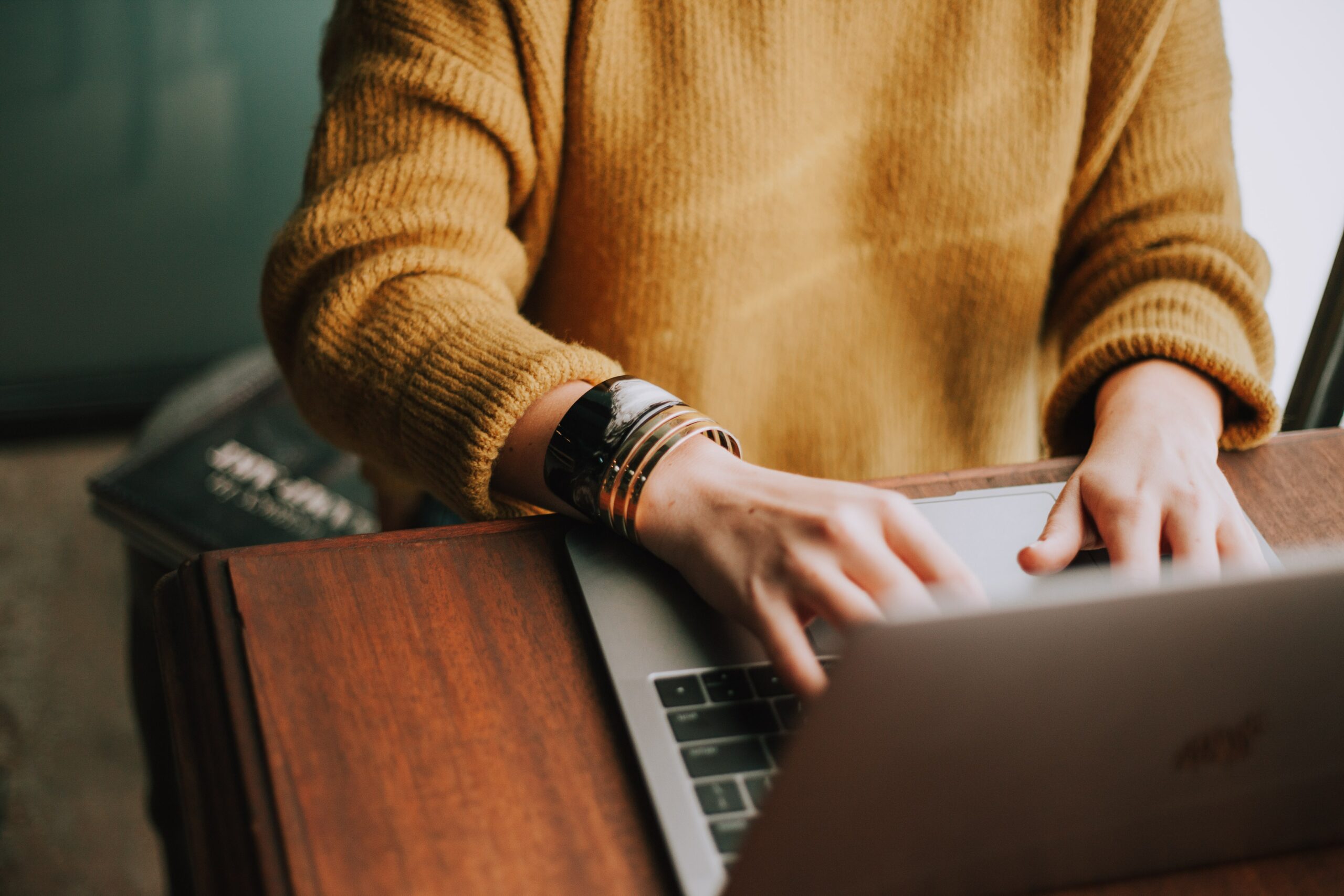 Lifelong Cover
What Is Whole Life Insurance?
Typically, life insurance policies come in two different types: term life insurance and permanent life insurance (also known as whole life insurance). Term life insurance tends to be one of the most popular choices, as it is typically much less expensive. However, with term life insurance, policies will eventually expire, either at the end of a set period or when a maximum age limit is reached. At this point, policy holders will need to get a new policy, if possible, usually at a higher rate, or go without cover.
Whole life insurance, unlike term life insurance, doesn't expire. It is designed to provide lifelong cover. So long as premiums are paid and the policy isn't cancelled, the policy will provide a death benefit. Whole life insurance is amongst a number of permanent life insurance policies, however, it is the simplest and most popular policy. Whilst whole life insurance is more expensive than term life insurance, there are many advantages that come from whole life insurance.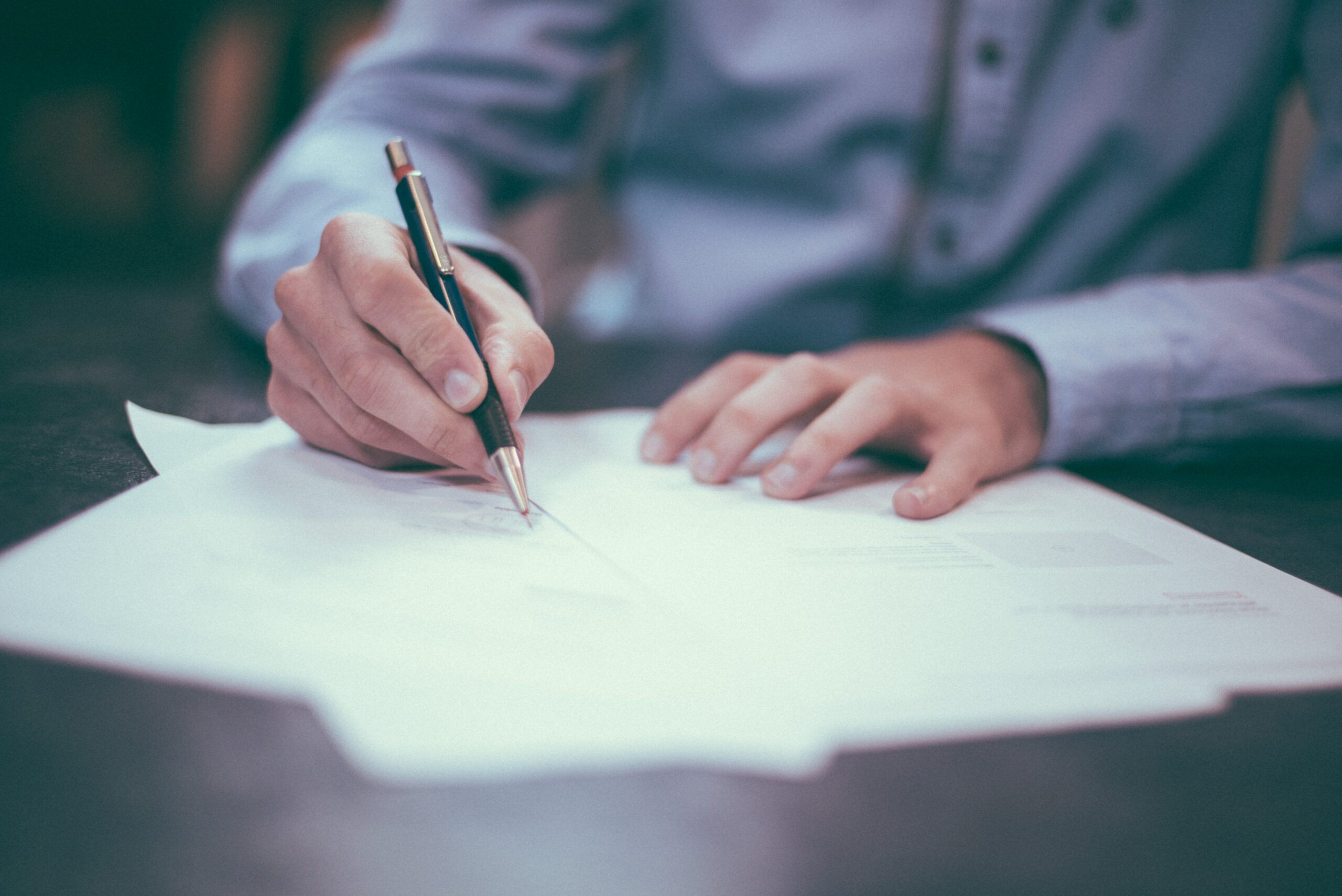 What Are The Benefits Of Whole Life Insurance?
Whole life insurance is a type of insurance which is typically offered by employers as a workplace benefit, just like private health insurance. It offers a sum of money which is paid to the employee's family upon death and is usually covered by a premium paid each month. Whole life insurance has no upper age limit, which makes it different to other types of business life insurance where premiums can be impacted upon depending on the age or health of the employer. There are further benefits of whole life insurance, which include:
Non-Expiring Cover

Perhaps one of the most appealing benefits of whole life insurance is that, as long as you pay your premiums, then the death benefit will never expire. With whole life insurance, you are guaranteed a payout regardless of when you die. Some other insurance premiums only provide a payout if death occurs in a certain timeframe after the cover starts, which makes whole life insurance more appealing to employees.
Premiums Remain The Same

The monthly premiums that you pay out for whole life insurance remain the same over the duration of the cover. Unlike other insurance policies, where you will be expected to increase or adjust your premiums over time, whole life insurance premiums remain the same. They are guaranteed to remain fixed for as long as you have your policy.
Build Cash Value

Cash value is one of the main benefits of whole life insurance. A percentage of each premium payment made will be added to the whole life insurance policy's cash value, which accumulates slowly throughout the years of the policy. This build up of cash value becomes money which you can access at any time, for any reason during the policy term. As it's guaranteed to never decrease, this is a huge benefit of taking out whole life insurance.
Earn Dividends From Whole Life Insurance Policies

As well as guaranteed cash value, many insurance policies, including whole life insurance, pay out dividends. Whilst you can take dividends as cash, or use them to pay a portion of your premium, a lot of people reinvest this into their whole life insurance policies. This can allow your death benefit and cash value to accumulate at a quicker pace.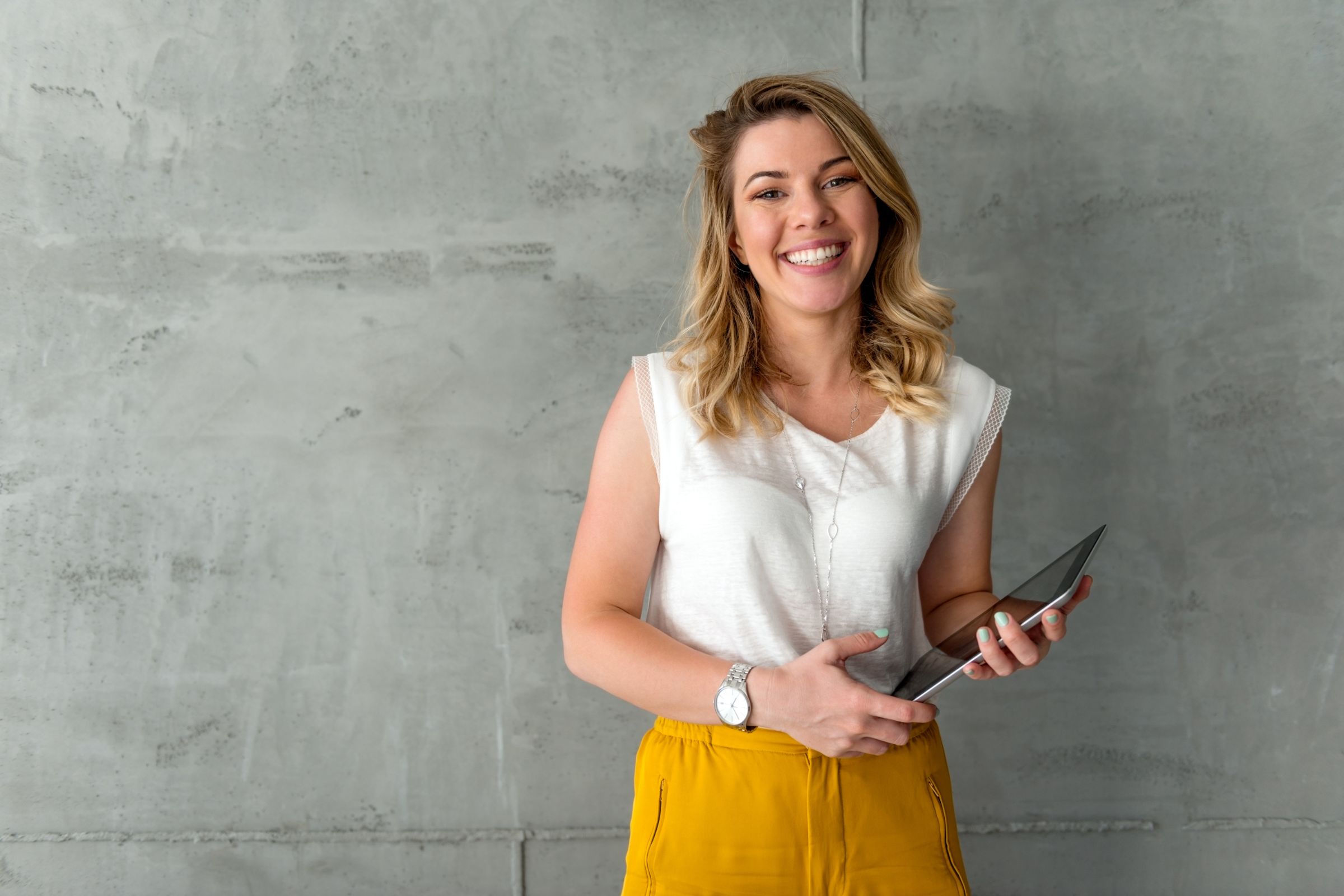 Whole Life Insurance Explained
A lot of employees are looking for peace of mind for their families should something happen to them and whole life insurance does just that. No matter what happens, the cover provides a payout so that family members have financial security. But, as well as this, whole life insurance can be used as a long-term financial tool.
Whole life insurance builds cash value and provides permanent cover in the event of death. Overtime, it becomes a financial asset which you can use throughout your life. It is one of the most popular life insurance benefits offered by employers, as there is no reduction in the lump sum offered, the benefit will never expire and there is no upper age limit on who can take out a whole life insurance policy.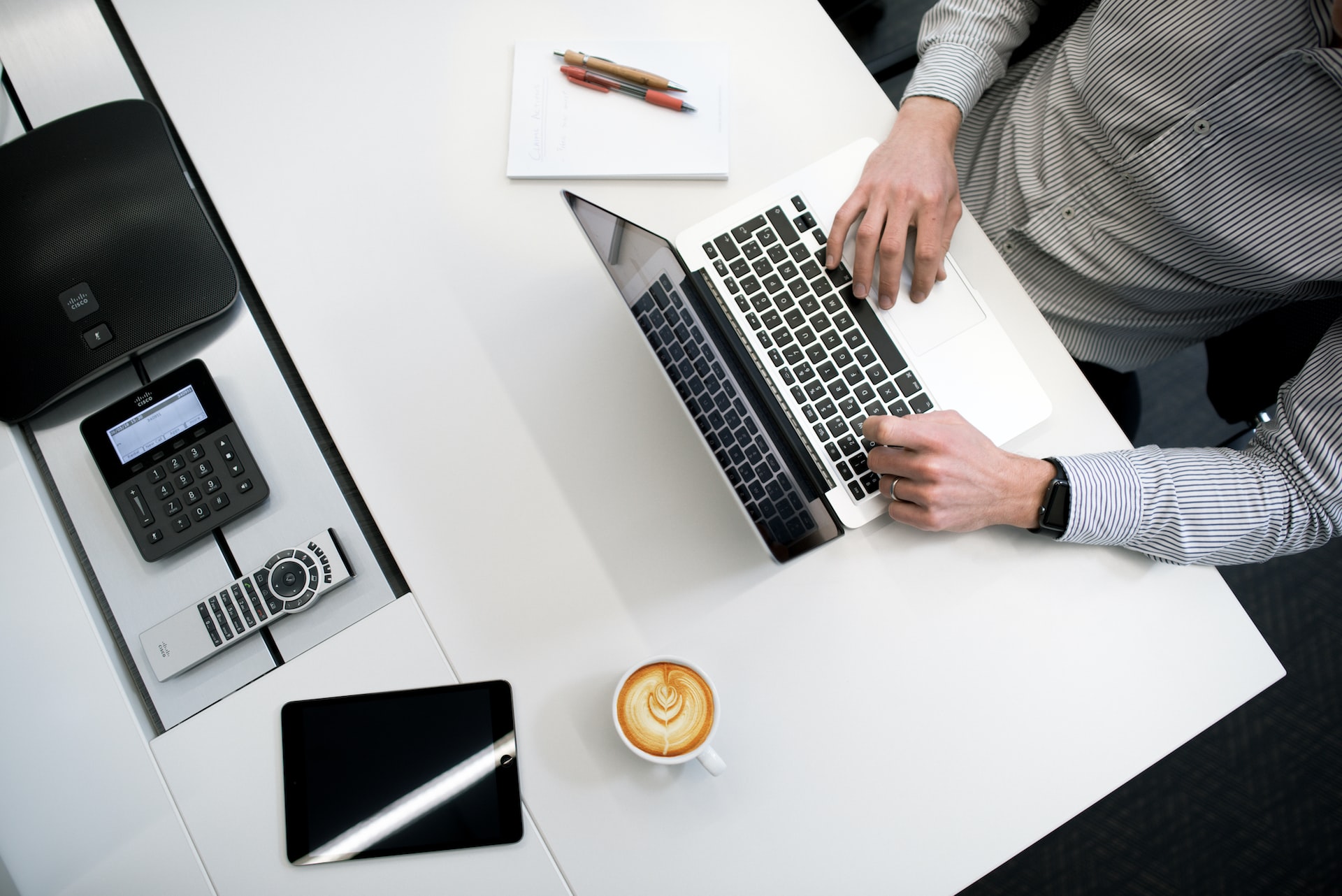 Flexible Cover and Protection
Arrange Whole Life Insurance
As whole life insurance cover is more of a generic insurance cover, unlike stakeholder protection or key man insurance, it offers more flexibility in terms of cover and protection. As a result, there are numerous different whole life insurance providers, making it hard to know which cover to choose.
Here at Executive Life, our team of brokers can work to find whole life insurance cover at the right premium and our team is made up of independent and regulated insurance and financial advisors. We can guarantee you the lowest premiums as we have the advantage of being able to compare premiums from a number of different providers. For more information on whole life insurance, or to get a quote, contact us at Executive Life today.
Executive Life
Ready To Get Cheaper Business Life Insurance Premiums?
Ready to start getting cheaper business life insurance premiums? Contact our team of dedicated life insurance advisors and wealth managers today to arrange your free consultation.
Arrange Your Free Consultation