Financial Advice You Can Trust
Our Business Protection Services
Here at Executive Life, our business protection services can prevent a loss of profits which may result due to the illness or death of key people within your business. We understand that the importance of business protection services is often overlooked and, when the unimaginable happens, this can leave your business in a vulnerable situation. Our team of independent brokers are on hand to help you find the best business insurance cover with our business protection services.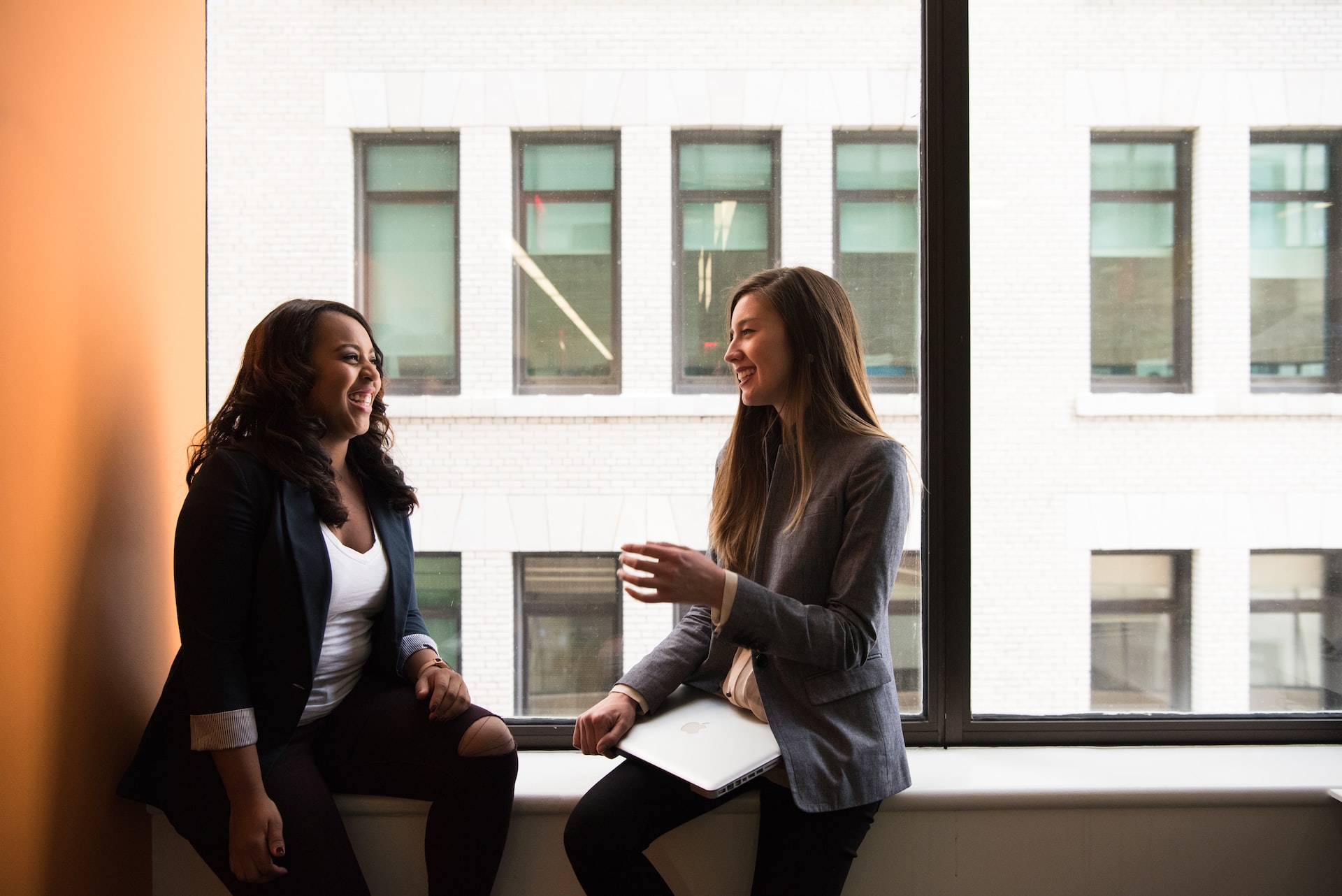 Executive Life
Ready To Get Cheaper Business Life Insurance Premiums?
Ready to start getting cheaper business life insurance premiums? Contact our team of dedicated life insurance advisors and wealth managers today to arrange your free consultation.
Arrange a consultation