The Most Tax Efficient Policy There Is
Relevant Life Insurance Cover
Relevant life insurance is possibly the most tax efficient life insurance policy a company director can have. The policy is paid by the business as an expense and qualifies for corporation tax relief as well as no benefit in kind charge being paid by the director.
Arrange A Quote
What Are The Main Features Of Relevant Life Insurance?
Find out how one client saved £20,787 on life insurance
Totally tax free benefit with no benefit in kind tax
Corporation tax relief on premiums
Business expense with a personal benefit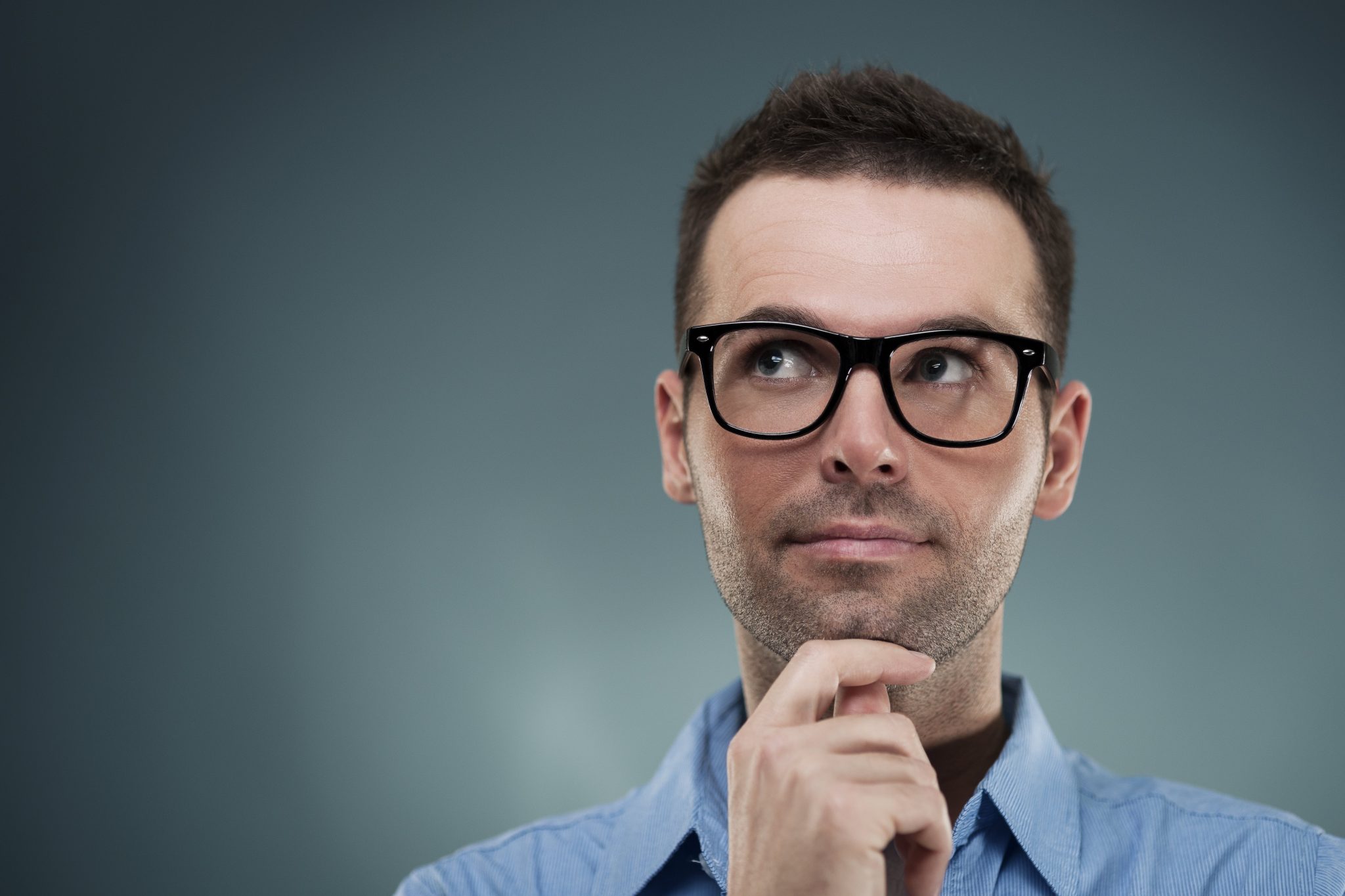 100% Corporation Tax Relief
What Is Relevant Life Insurance?
Relevant life insurance policies are extremely tax efficient for both company owners and directors. There is no other personal life insurance policy that offers both corporation tax relief along with no benefit in kind tax for the insured. When compared to paying for life insurance personally, the savings are often in the ten of thousands over the lifetime of the policy.
We often say to clients that relevant life insurance is one of the only products we know of that is solely for the benefit of you and your family personally, but is also an allowable business expense from HMRC, which makes it both attractive and unique.
We are connected to every relevant life insurance provider in the UK and can check premiums from all of them before we make a recommendation to you. This guarantees the most cost-effective policy for you and your business, with no time or hassle of you comparing quotes. We do it all for you.
Search For The Best Premiums
Case Study: Company Director
£20,787 Saving With Relevant Life
Mr Jones is the Director of Jones & Co Limited and is looking for a £1,000,000 life insurance policy. He could pay for a policy personally from taxed income, or he could pay for a relevant life policy through the company. He is a higher-rate tax payer.
The premium for both types of policy is identical and both are offered by L&G in this example. The premium for £1,000,000 cover is £85 a month and the policy will last for 20 years.
If Mr Jones needs to withdraw £85 net a month from his company to pay for the premium on a personal policy, the cost to the company would be £155.46. The increased costs take into consideration the corporation tax and dividend tax paid by the company and Mr Jones to receive a net £85.
If the premium was paid by the business via a relevant life policy, then the business would receive corporation tax relief on the £85 a month premium. This would reduce the real cost to £68.85 and save Mr Jones £20,787 over the lifetime of the policy.
Find Out How Much You Could Save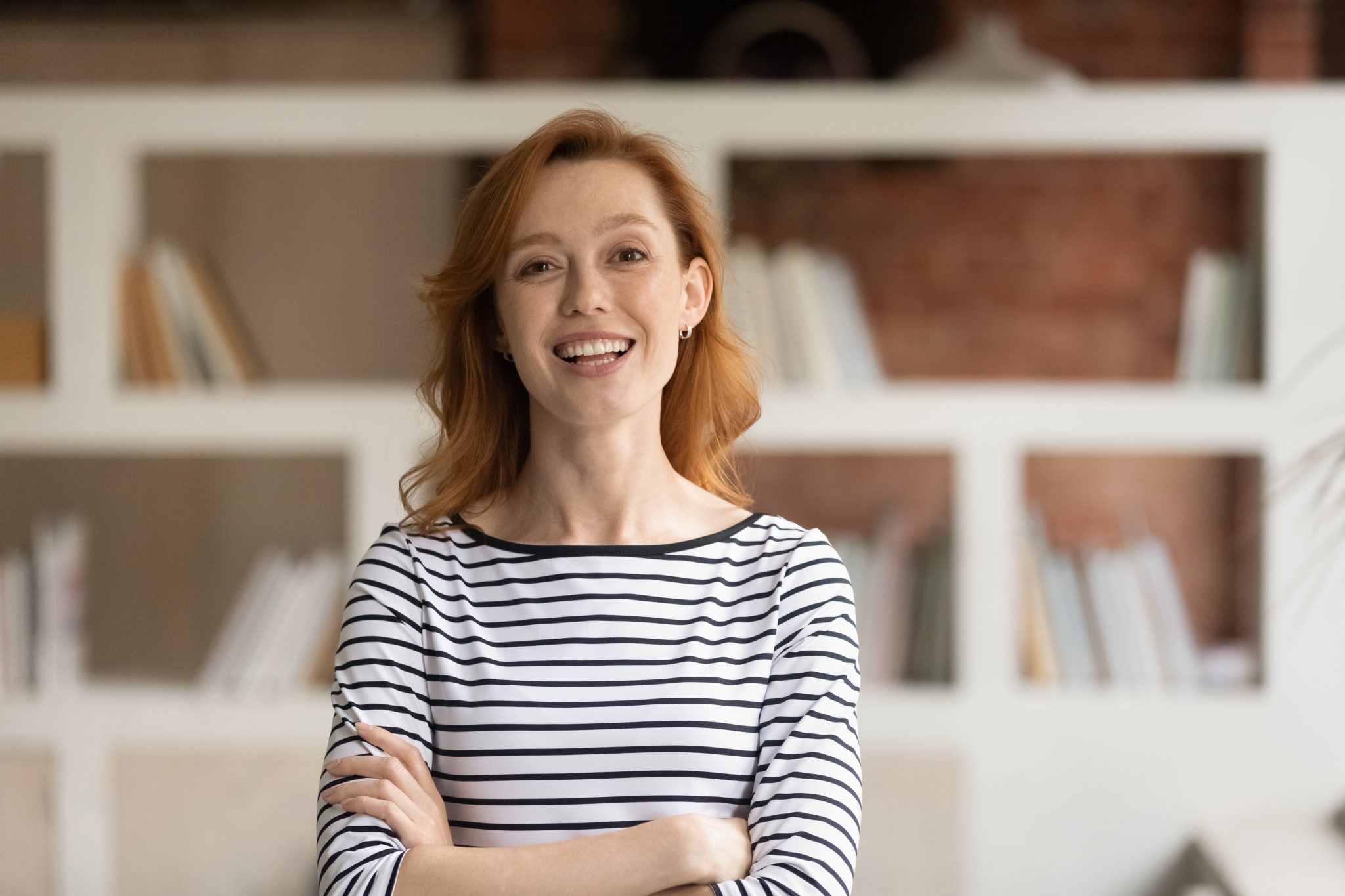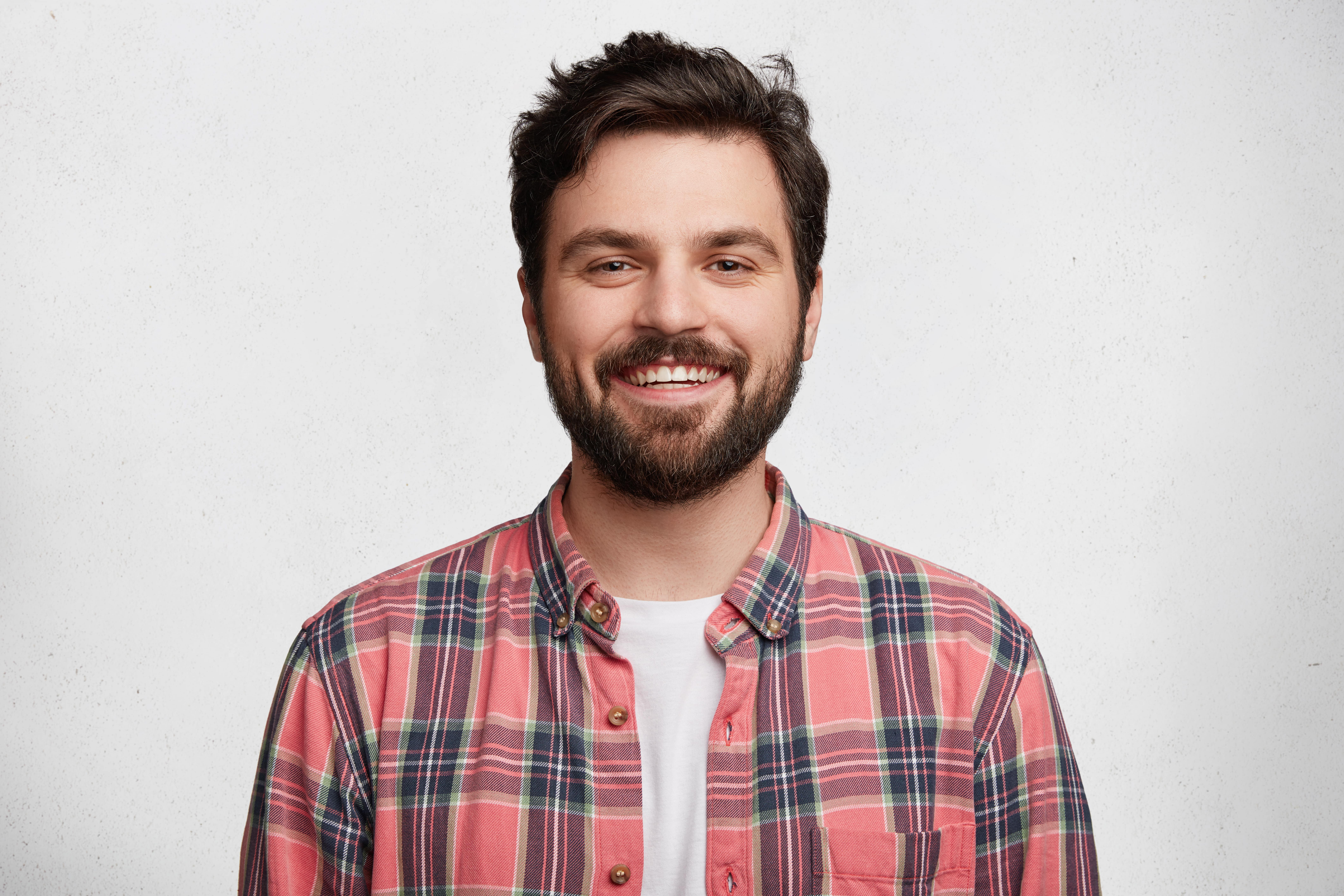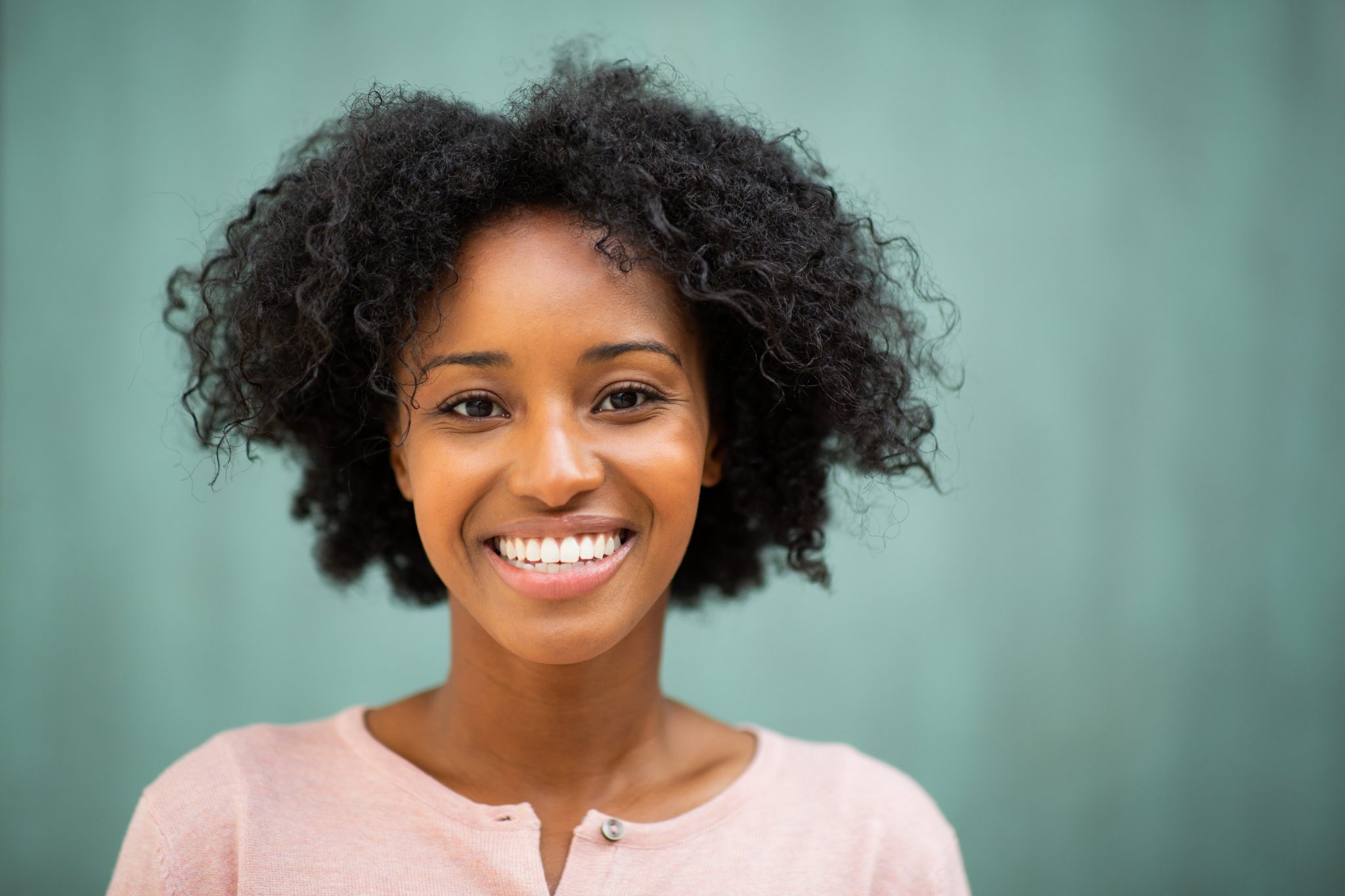 What Are Other Directors Saving?
More Savings From Relevant Life Insurance
Scroll across and see the savings other company owners and directors have made by using Relevant Life insurance instead of a personal policy.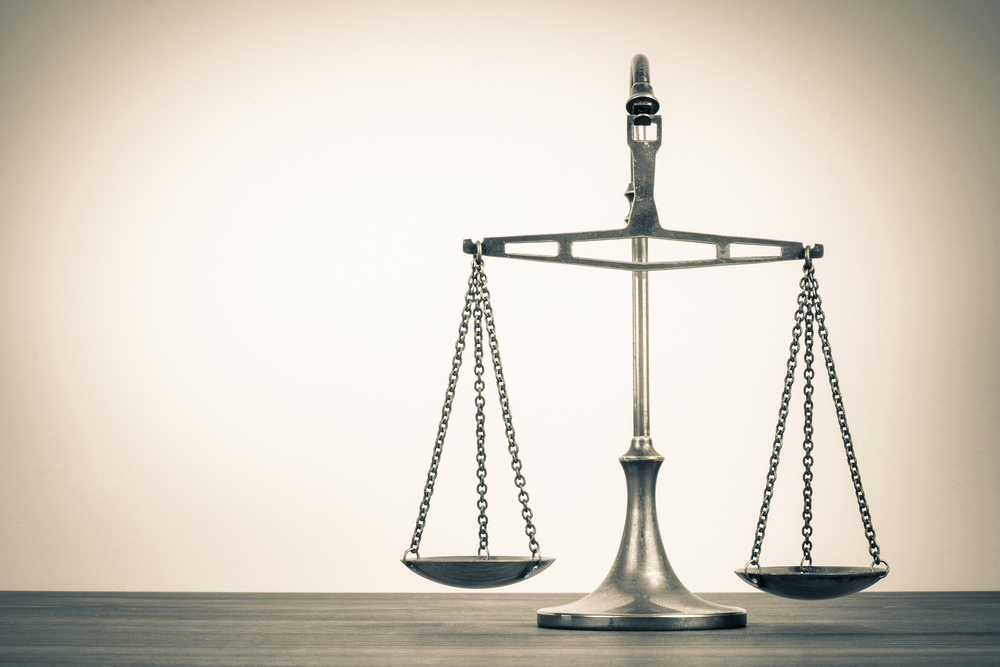 Why Have I Not Heard Of Relevant Life Insurance Before?
Is Relevant Life Insurance A New Thing?
Relevant life insurance has been around for nearly 20 years now. In 2006, HMRC agreed that a relevant life insurance policy could be used to offer owners, and even employees, of smaller companies that are not large enough to have a group life insurance scheme the same death-in-service style benefit.
As with a personal policy, a set monthly premium is paid. Should the insured director or employee die, a benefit would then be paid to the deceased person's family or estate. Although the company own and pay for the policy, the benefit is for the deceased family to use personally.
The company claims full corporation tax relief on the value of the premiums as long as the HMRC criteria has been met and there is no benefit in kind charge to the insured persons. This makes it an incredibly tax efficient personal benefit.
Find The Most Competitive Quote
Search For the Cheapest Premiums Now
We search the entire market including, L&G, Zurich, Vitality, Aviva and more to guarantee the cheapest premiums.
Search For The Best Quote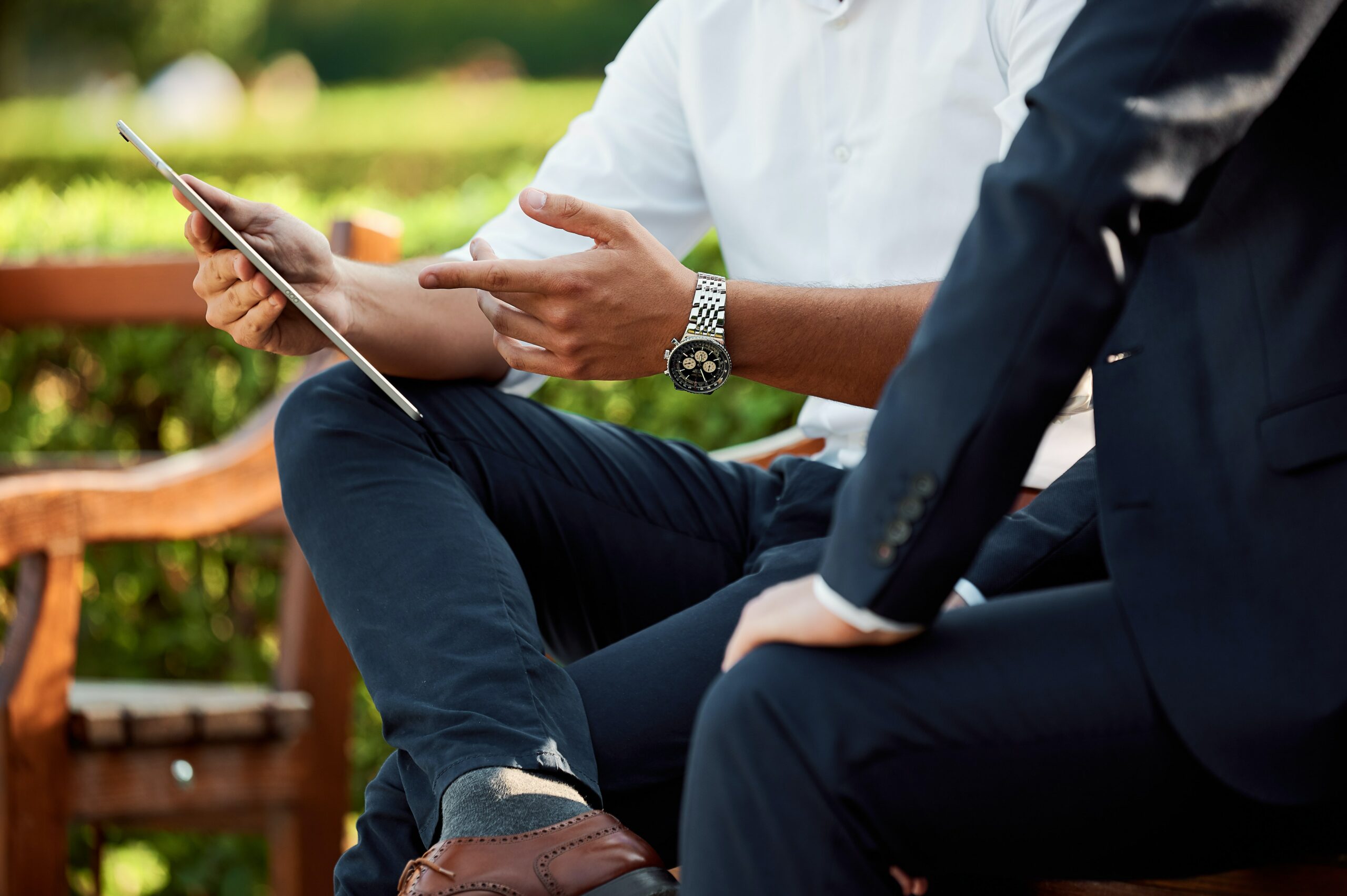 A Tax-Efficient Way To Pay For Life Insurance
Should I Take Out Relevant Life Insurance As A Business Owner?
Relevant life insurance is different to other life insurance premiums as it can be classed as a business expense. This makes it a much more affordable way for smaller businesses to offer similar benefits to larger companies when looking to attract or retain directors and employees. Relevant life insurance premiums are classed as a business expense, making them very tax efficient policies to have.
Offering relevant life insurance as a benefit to your management team, directors or employees not only provides them with death and terminal illness cover should the unthinkable happen, but the cost can be claimed back as a business expense, so isn't an additional cost for your business. It's a win-win situation for everyone involved.
Request a Quote For Relevant Life Insurance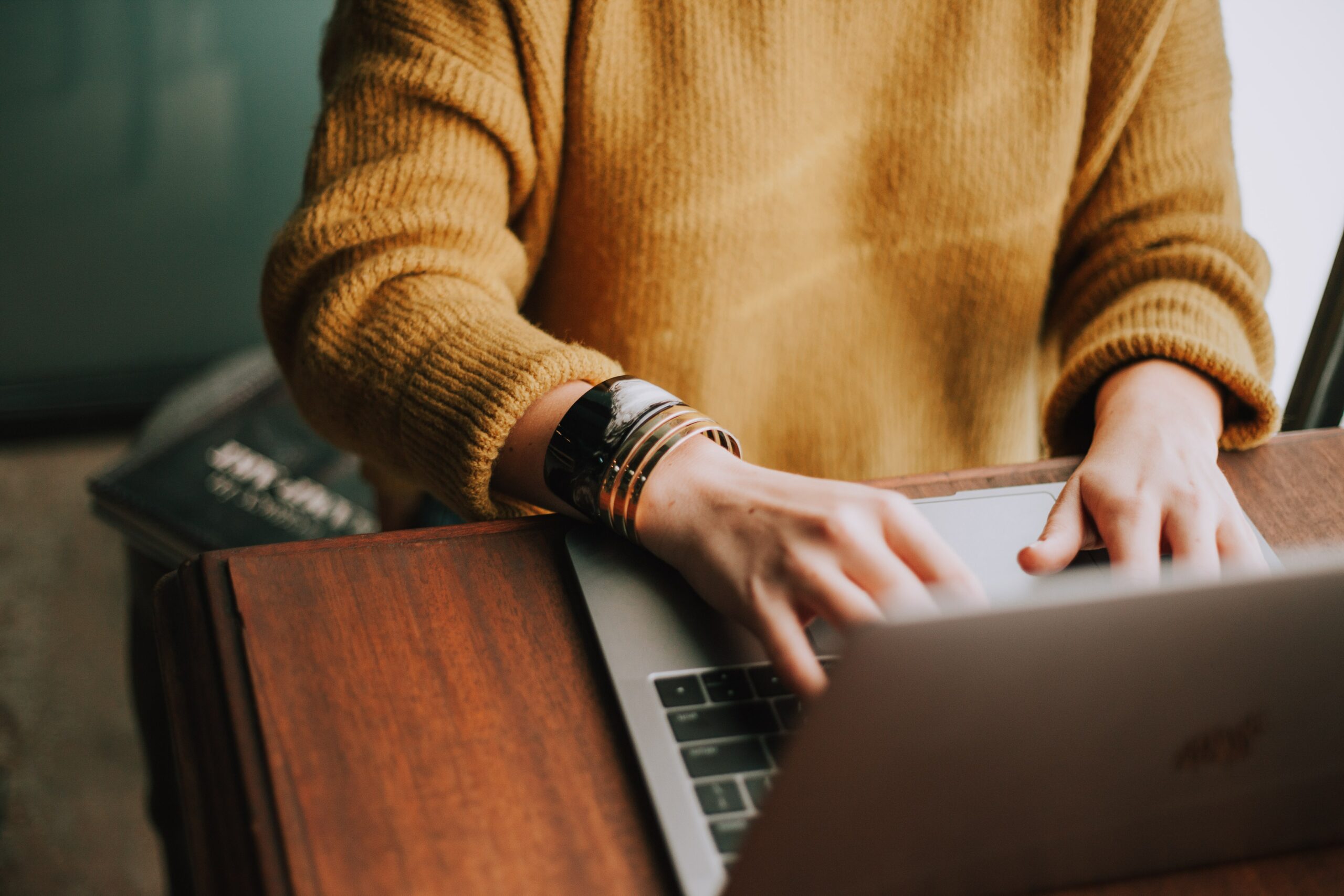 More On Relevant Life Insurance
Relevant Life Insurance Cover Explained
Relevant life insurance cover is a cost-effective way for businesses to arrange life insurance for a director or employee in order to provide a lump-sum payout upon death or terminal illness diagnosis. This insurance cover is, largely, tax-free, so long as it meets certain legislation requirements. No matter your business size, you can set up relevant life insurance policies for your business. This means that, if you are a smaller business, you can still provide this benefit to your directors and employees without the costs usually applied to larger group schemes.
Similar to other life insurance policies, the cost of relevant life insurance cover will depend on the individual's health, age, lifestyle and the level of cover you wish to provide. Here at Executive Life, our team can work to distinguish what level of cover would be most suitable and work to find a premium that's right for you from one of the top relevant life insurance providers.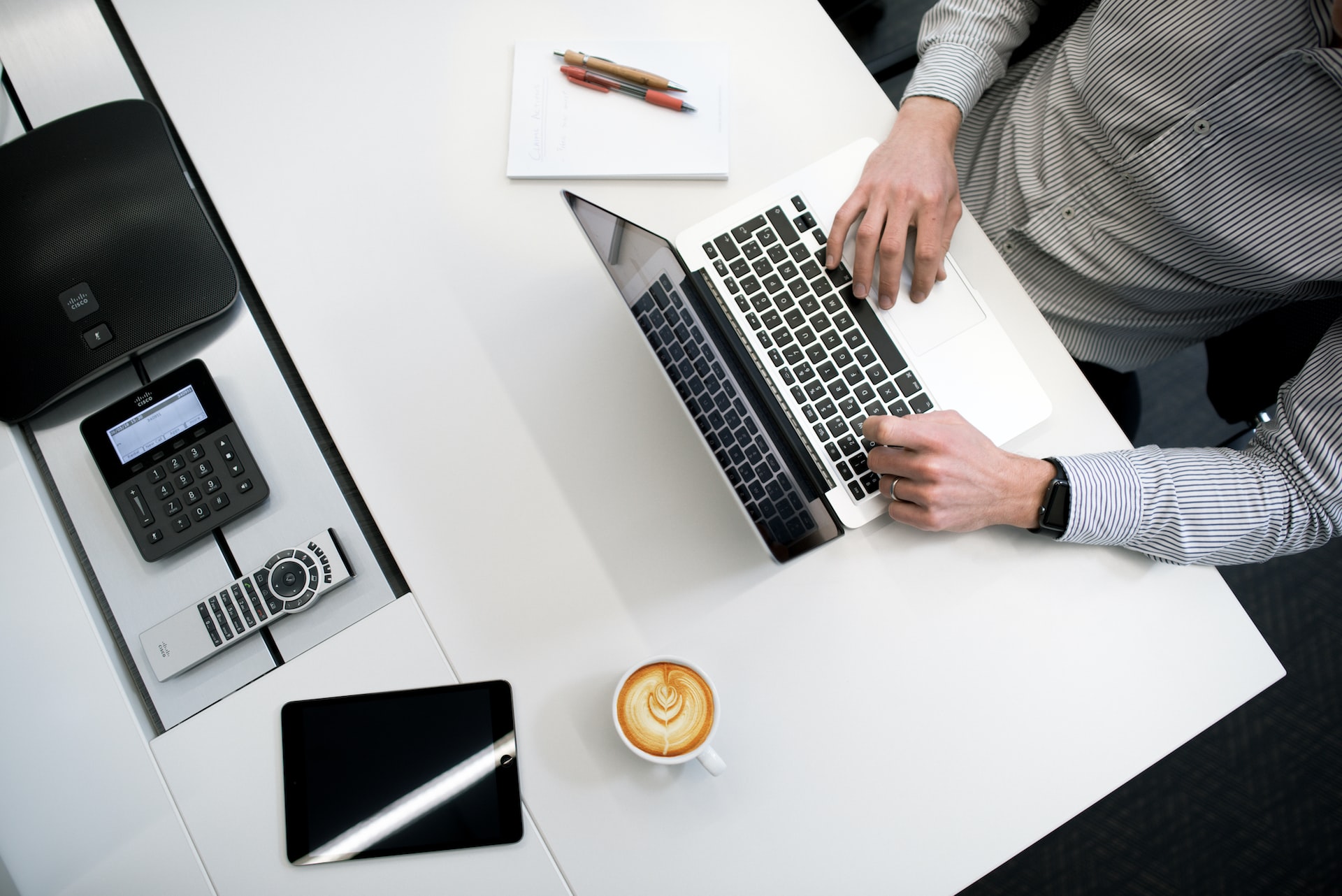 Independent Finance and Insurance Advisors
Arrange Relevant Life Insurance Cover
At Executive Life, we're far from your typical lead-generation insurance company or comparison website. Our team are independent, regulated financial and insurance advisors, which places us in the best position to ensure your relevant life insurance cover is right for you and your employees. We can guarantee the lowest market premium as we have the advantage of being able to compare relevant life insurance cover across the entire insurance market.
We're qualified to advise on the right cover to suit your needs and explain which of the big insurance names are best placed to suit your requirements. We can compare policies from providers such as Legal & General, Aviva, LV, Zurich, as well as others. Unlike other insurance brokers, we can make adjustments to your relevant life insurance cover, leading to cheaper premiums. Before you commit to a life insurance plan, contact our team today to find out if we can find a more suitable arrangement.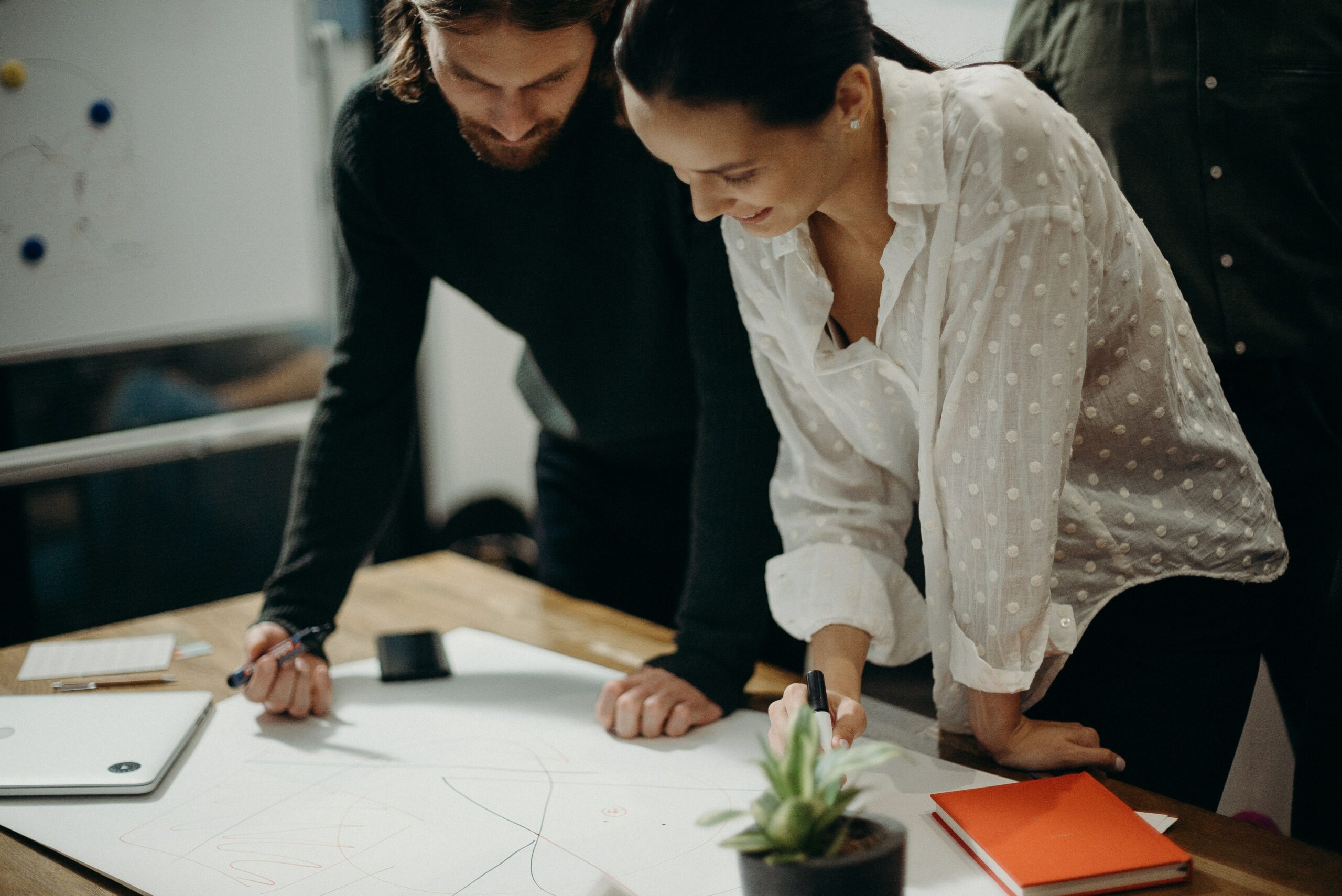 FAQs About Relevant Life Insurance Cover
What Is A Relevant Life Insurance Policy?

A relevant life policy is a life insurance policy that is paid for by your business as a qualifying expense, however, the benefit is for your family personally. It's genuinely one of the only ways a business can pay for a personal benefit, with no benefit in kind tax and corporation tax relief still able to be claimed on the expense.

Premiums for relevant life insurance are the same as regular personal life insurance policies and are also offered by the same mainstream insurers such as L&G, Zurich, Aviva and several others.

The relevant life policy is, in essence, a form of death in-service benefit but for smaller companies with less than ten people requiring cover.
What Is Relevant Life Cover?

Relevant life insurance cover is provided by using a relevant life policy and is a life insurance contract that is paid for by your business with the benefit being for your family personally. HMRC allow businesses to claim full corporation tax relief on the value of the premiums paid and there is no benefit in kind tax payable on the premiums. Relevant life insurance cover is a true tax free benefit.
Is A Relevant Life Policy Tax Deductible?

Yes, relevant life insurance policies are tax deductible. Launched in 2006, a relevant life policy offered a kind of death-in-service benefit for smaller company owners. The premiums are paid for by the business and qualify for corporation tax relief. The benefit from the relevant life insurance policy is for the family of the member personally and is paid to them, tax-free. There is also no benefit in kind tax payable by the member either, making relevant life policies extremely tax efficient.
Can You Get Relevant Life Insurance With Critical Illness Add-On?

No. Unfortunately, critical illness is not a feature of relevant life policies. It can be obtained using a

key man policy

if critical illness is something you would specifically like to cover.
How Much Does Relevant Life Insurance Cover Pay Out?

The benefit amount paid by a relevant life policy will depend on the amount required. They can start from as low as £1,000 and go into the millions, subject to the need of the insured member.
Executive Life
Ready To Get Cheaper Business Life Insurance Premiums?
Ready to start getting cheaper business life insurance premiums? Contact our team of dedicated life insurance advisors and wealth managers today to arrange your free consultation.
Arrange Your Free Consultation