Essential For Any Key Earners
Key Man Insurance Cover
In every business, there are dedicated and talented people who give their all. Whether they are co-founders or employees with specialist skills, these people are vital to the running and success of your business. But, none of us knows what the future brings.
Arrange A Consultation For Key Man Insurance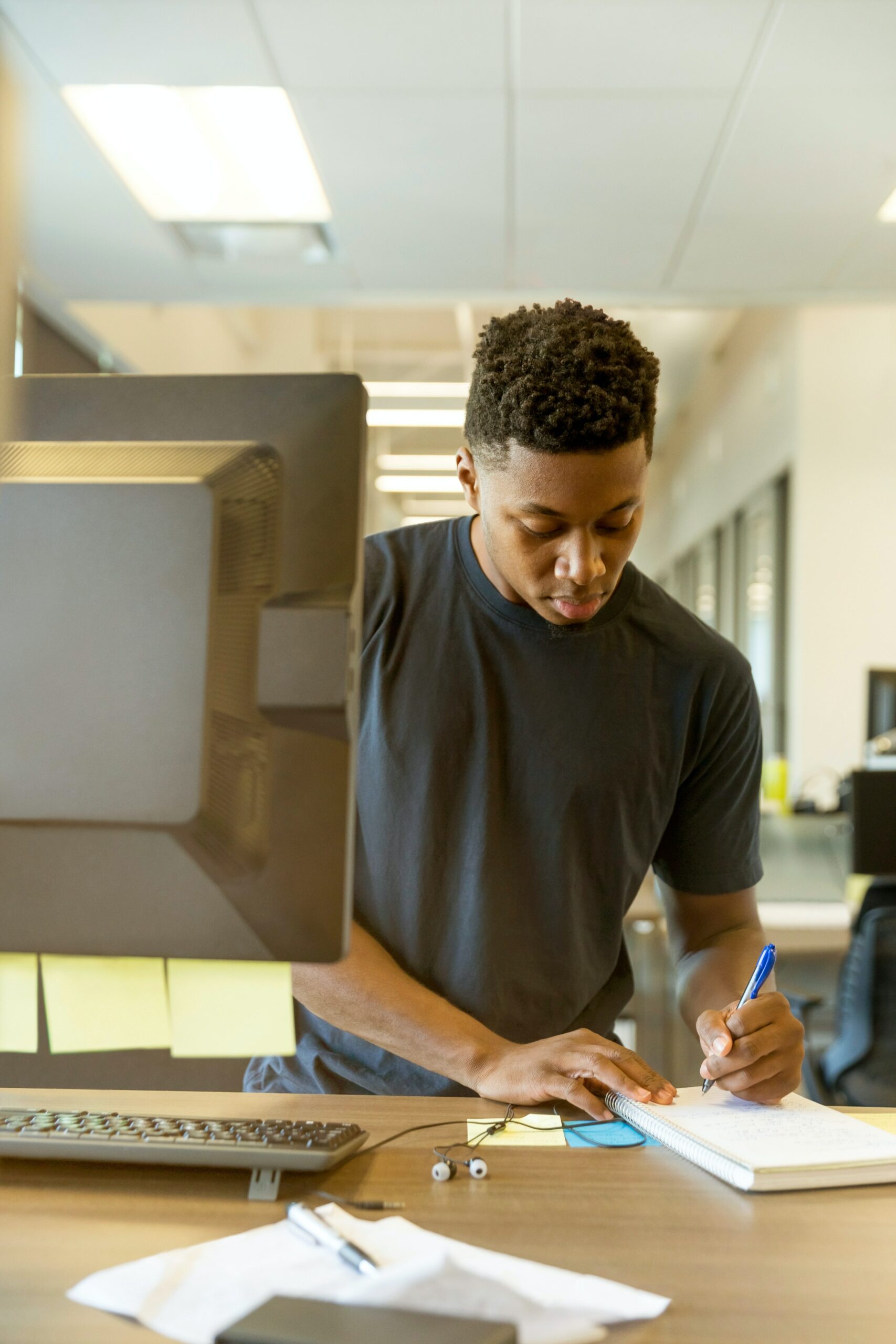 What Are The Main Features Of Key Man Insurance Cover?
Protect against loss of profits due to loss of a key person
Pay back overdrafts in the event of key person loss
Cover salaries, loaned money or dividends
Cover recruitment costs of replacement key person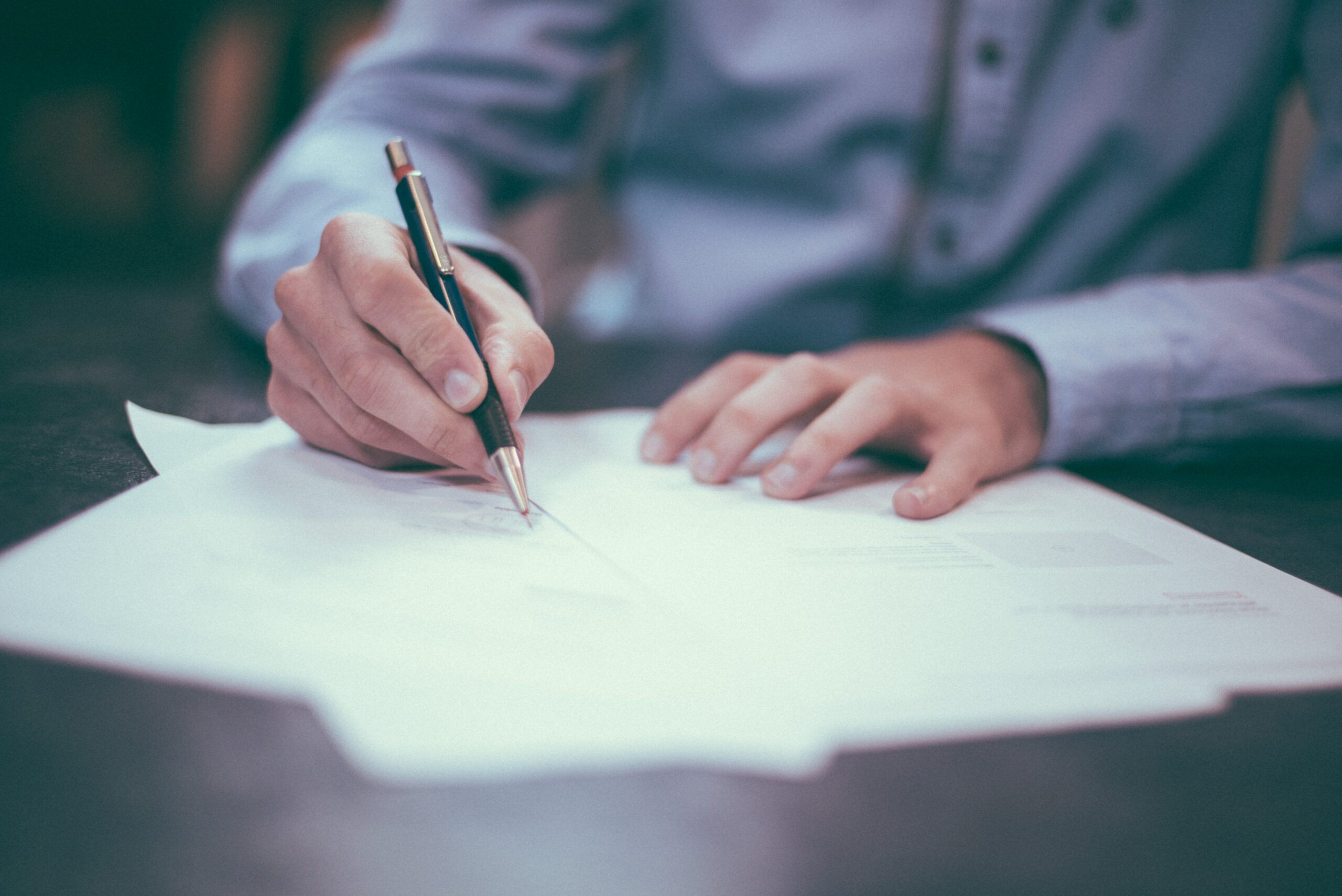 Protect and Safeguard Your Business
What Is Key Man Insurance?
Key man insurance, also known as key person insurance, helps to protect and safeguard your business against financial implications caused by the death, terminal illness or critical illness of key people within your business. In the event that something should happen to these people, key man insurance cover will be paid out directly to the company to help replace the key person, whilst also covering any profit lost as a result.
Here at Executive Life, we can help you find the right key man insurance cover for those employees within your business. We work directly with some of the biggest names providing key man insurance cover to give you the best premiums. Key man insurance doesn't need to be expensive, for example, a 35-year-old non-smoker can get £250,000 cover for as little as £13 per month. Unlike with some other business outgoings, you can save on tax by paying for your key man insurance cover as part of your business expenses, rather than from taxed income.
Arrange A Consultation Today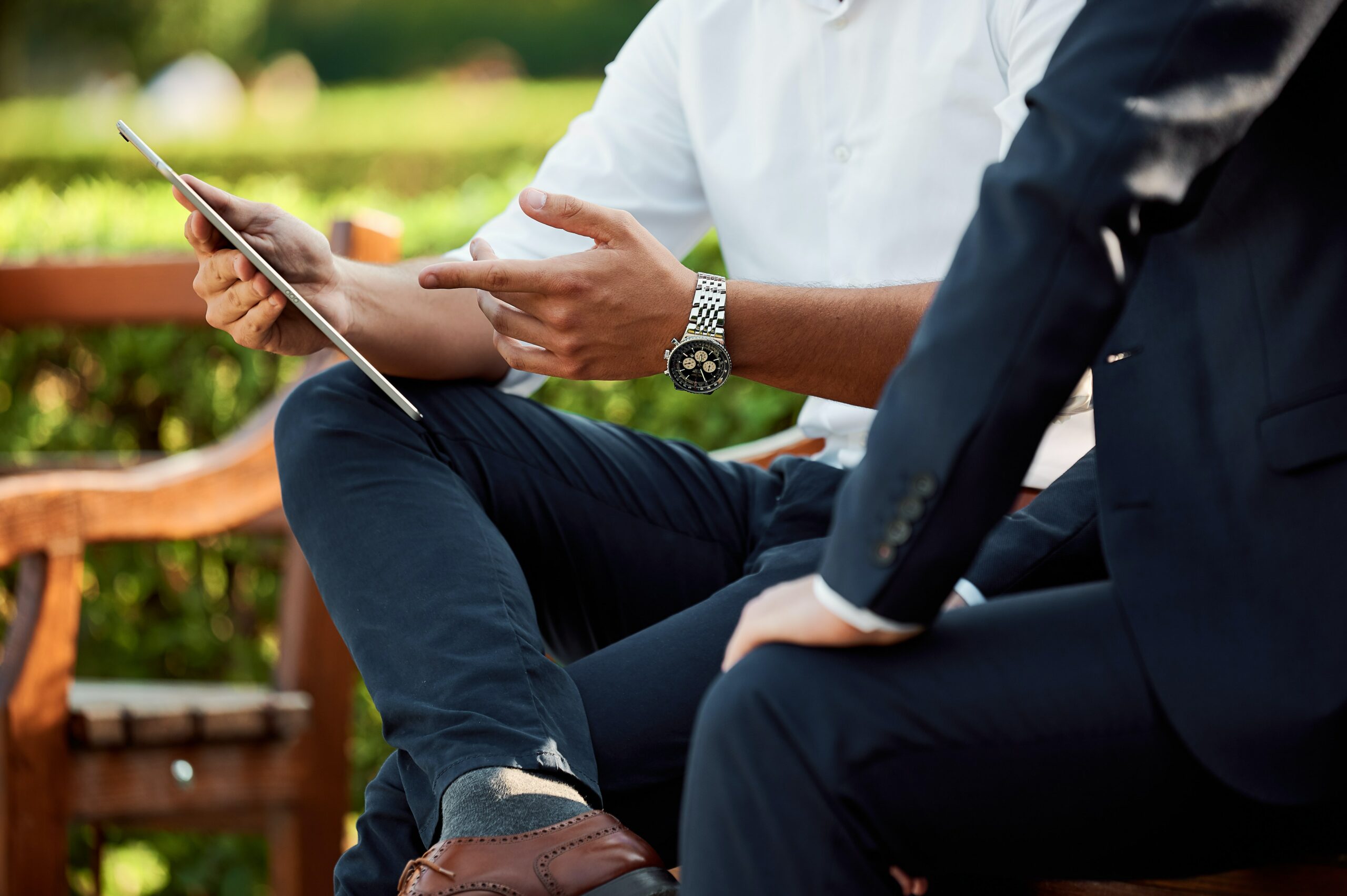 Extra Financial Protection
Do I Need Key Man Insurance Cover?
Simply put, key man insurance is where a business essentially protects itself against any financial loss that it would suffer in the eventuality of death or illness of a key employee. You want to give any stake or shareholders confidence that your business can survive in the event of losing a key person through death or illness. Key man insurance cover offers an additional financial cushion if the loss of a certain individual would have a profound effect on the company's operations.
Key man insurance buys your company time to find a replacement or implement other strategies to save the business, but the main point to key man insurance is whether a key person's absence would cause major financial harm to the business. If the business would be negatively impacted, then key man insurance should be considered.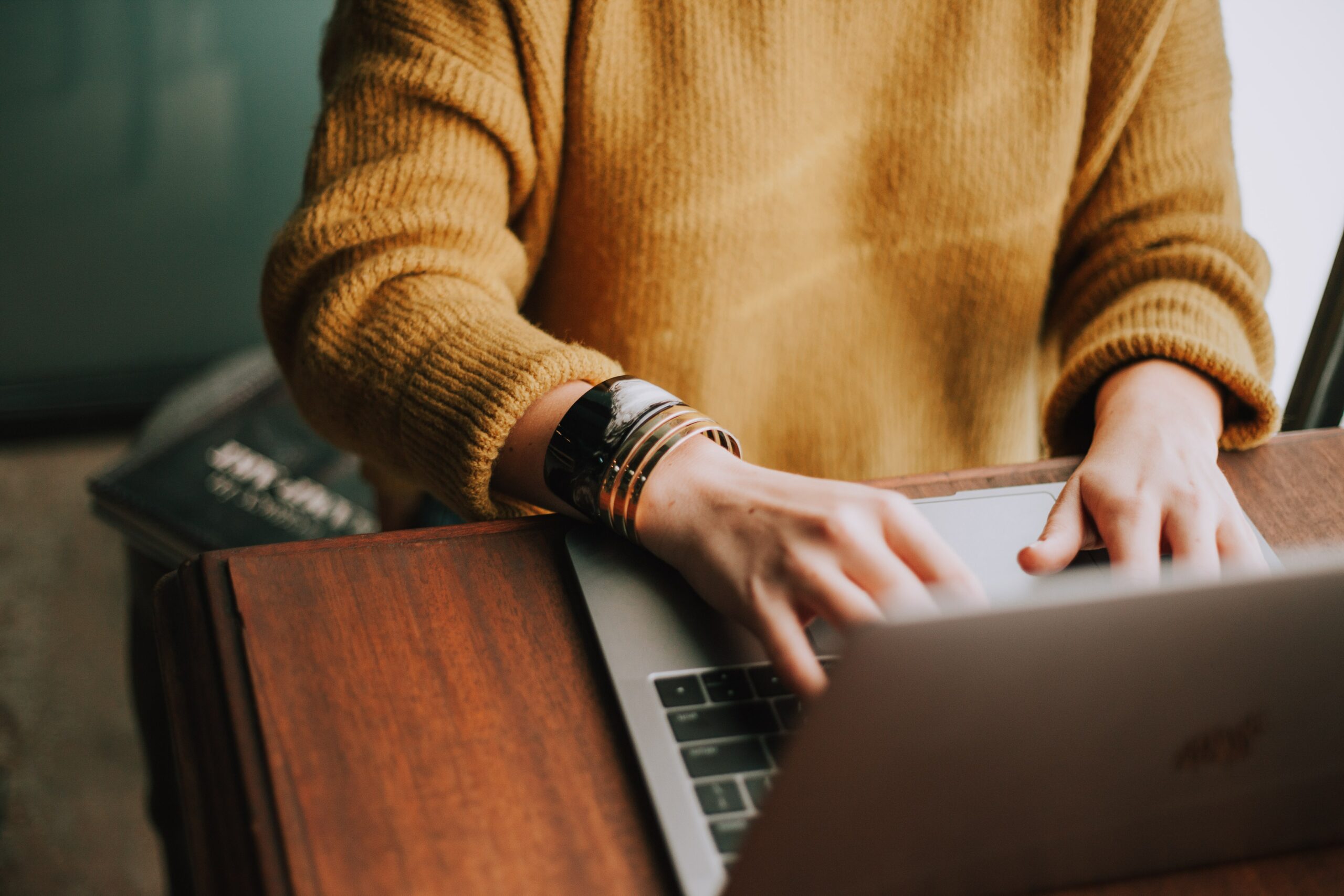 Key Man Insurance Cover Explained
With key man insurance, the company will purchase a life insurance policy for certain employees, pay the premium and then become the beneficiary of the policy. In the event of the employee's death, then as a result of being covered by key man insurance, the company will receive the death benefit. This payout can then be used to cover the costs of hiring, recruiting and training a replacement for the person who passed.
If you believe that the company cannot continue to operate, then the payout can be used to pay off debts, provide severance benefits to employees and close the business down in an organised manner. Rather than filing for immediate bankruptcy, key man insurance cover gives the business more options to stay operational or close down the company in a less serious way.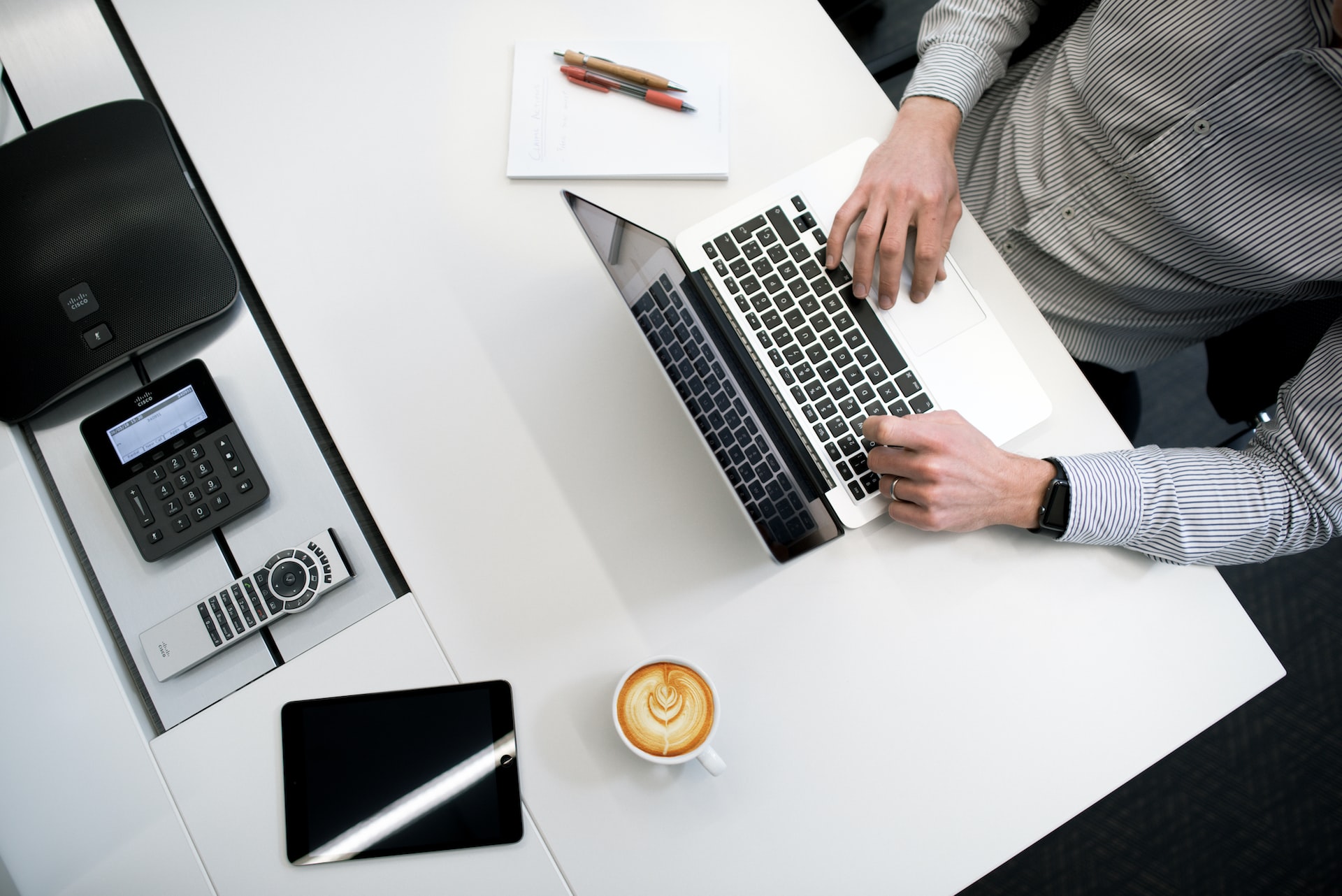 Lowest Premiums Available
Arrange Your Key Man Insurance Cover
At Executive Life, we can guarantee you the lowest premium as we have an advantage of being able to compare the entire insurance market. We can then compare policies from the big insurance providers, such as Legal & General, Zurich, Aviva, LV and many more. Due to the volume of business we write with these big names, we then have the ability to request preferential rates.
We can make adjustments to your key man insurance cover policy which can lead to cheaper premiums, even more so than what is available from the insurer directly. Before you commit to a plan, contact us today to discuss your policy and talk through your insurance needs.
Don't Confuse Key Man Insurance With Shareholder Protection
Many of our clients are looking for a policy that will allow the company to buy the shares back from a shareholder that dies. This kind of policy is called shareholder protection but is often confused for key man insurance. We do offer a full range of both key man and shareholder protection, so whichever policy you need, we can help.
Executive Life
Ready To Get Cheaper Business Life Insurance Premiums?
Ready to start getting cheaper business life insurance premiums? Contact our team of dedicated life insurance advisors and wealth managers today to arrange your free consultation.
Arrange Your Free Consultation