Insurance Policies Dedicated To Business Owners
Business Protection Experts
We believe that to truly be an expert, you need to be focused on a core area of skills. For us, that skill is business protection. Over 95% of our clients are business owners and therefore all have similar challenges. This means that we are dealing with the things that affect business owners, day in and day out, making us the experts in helping you to protect your business.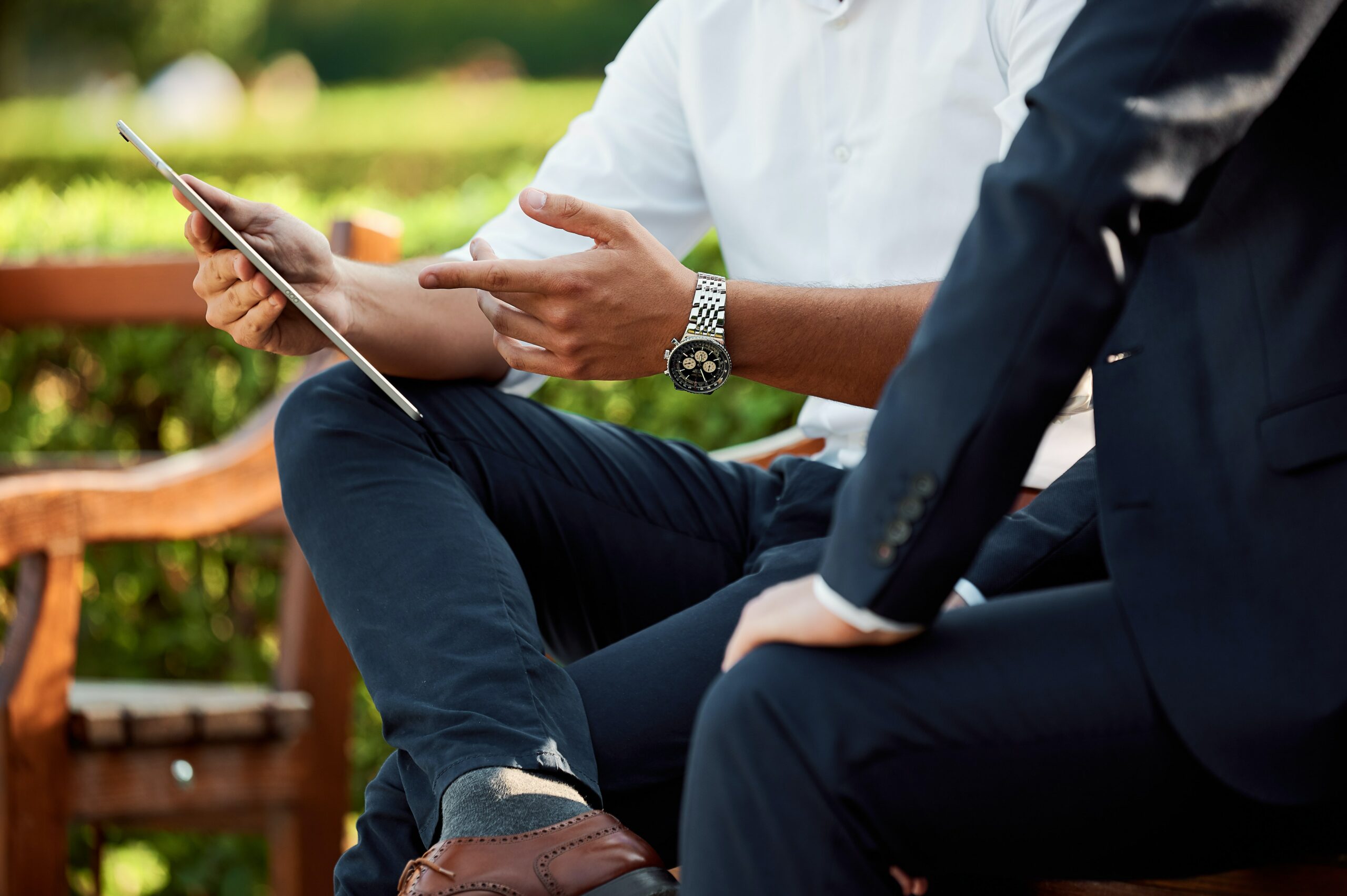 Why Use Executive Life?
We offer a full range of business life insurance policies
We are connected to every UK insurer
We guarantee the best value premiums
We offer an easy to understand, regulated approach
In Contact With Every UK Life Insurance Company
We use sophisticated software to search the entire market for the most cost effective insurance company to suit your needs, ensuring you always get the best value policy available.
FCA Regulated
We are an FCA regulated life insurance broker, providing you with the peace of mind that you, and your business, are in good hands.
Personal Approach
We understand that in business, time is short. We aim to deal with your request quickly and directly so you get the policy you need, with the minimal time taken.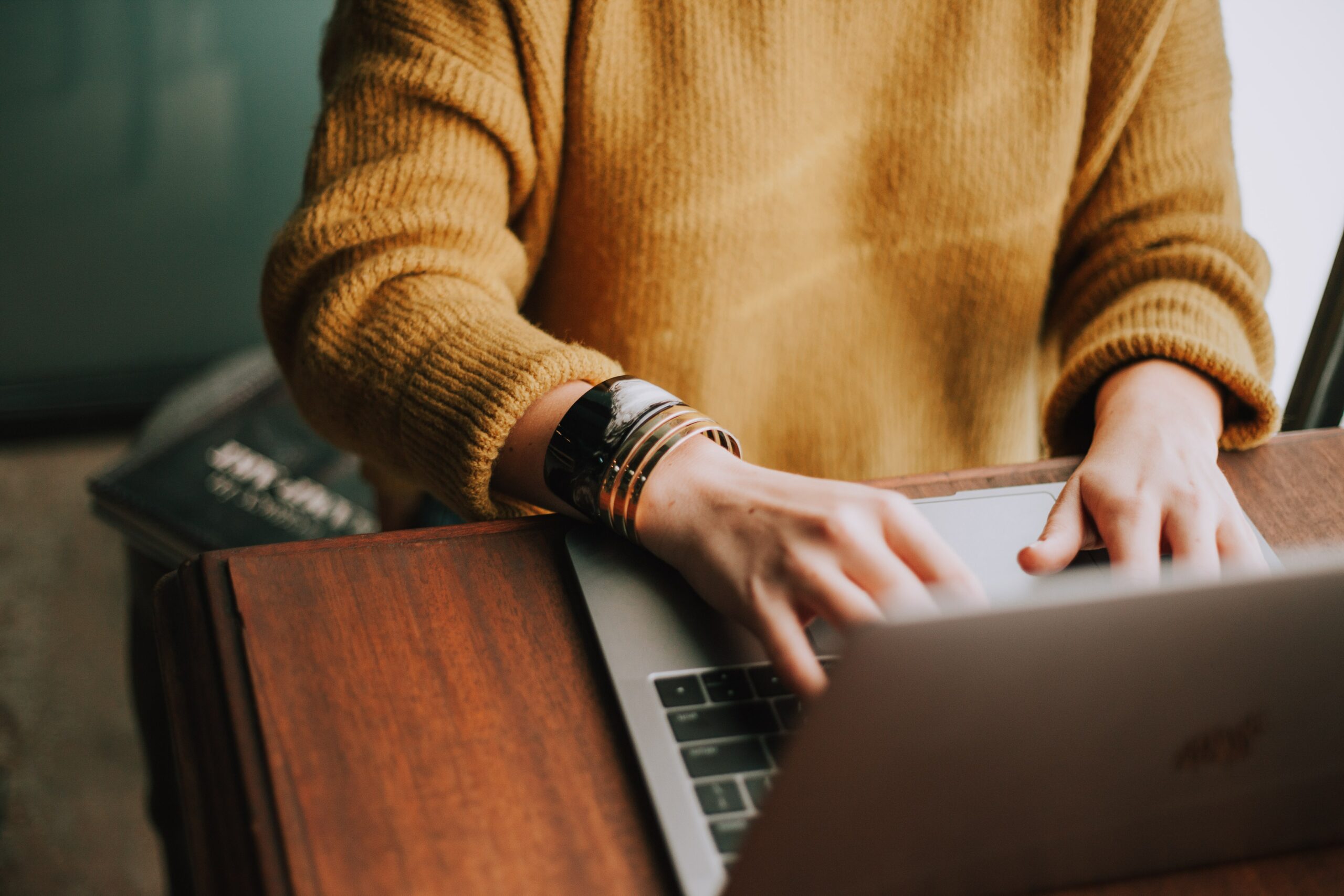 What Makes Us Different?
An Experience-First Approach
Our directors are experienced business operators. This means that they understand the challenges of business, as well as the risk involved. When you deal with Executive Life, you're not just dealing with an insurance broker that simply knows about insurance, you're dealing with like-minded business operators that create intelligent solutions to issues that many company directors are exposed to. We understand you because we have the same challenges ourselves and, with Executive Life, we are simply sharing those solutions with you.
Arrange A Free Call
Our Easy, Time-Efficient, Approach
How We Approach Your Insurance Needs
1
Get In Touch
When you submit an enquiry, we start by getting in touch with you in order to better understand your needs and policies that you might wish to consider.
2
Search The Market
Once we know the policies you're interested in, we search every UK insurer and shortlist them to present to you. We talk abut the pros and cons of each, so you're well informed.
3
Arranging Cover
We complete all insurance applications with you, either over the phone or in person, and by using our digital software this means that there nothing to print or sign, everything is digital.
4
Policy In Force
Once your policy is in force, we will provide you with a full pack of documents so that you have everything in one place for the future. We'll also check in with you once a year to see if your situation has changed.
FAQs
Which Insurers Do We Work With?

As an independently regulated company, we work with all of the UK's life insurance providers such as Zurich, L&G, Aviva, Vitality, AIG, Scottish Widows and AIG. We use intelligent software to compare the entire market, almost like a business-to-business comparison site, to find our customers the most competitive premiums for their business protection needs.
Are Premiums Higher When You Use A Broker?

No. Insurers have an agreement that the quotes they offer to us as an intermediary are the same as the quotations they offer to the public directly. They cover the cost of our service for you, so there is no fee payable by you or your business for most policies. In fact, in some cases, we can adjust commission levels to ensure that we offer the most competitive premiums which sometimes means we could beat a direct quote from a provider.
What Services Do We Offer?

Our mission is to offer expert advice on any financial product that business owners can use save money on tax. Business protection, pensions, wealth management and taxation advice and in the coming years we are also planning to expand into electric vehicle leasing, basically anything that business owners can use to save tax and make their business and personal life as tax efficient as possible.
Do We Work With Introducers?

Yes, we have an active network of accounts and other introducers that are happy to recommend our services to their clients. We have a simple system that means we can provide any introduced clients expert advice that fits into concepts that may have been introduced by an accountant or other financial professional.
Don't Put Off Arrange Your Business Life Insurance Anymore
Get A Quote Today
We understand you're busy, which is why so many business owners put off arrange their life insurance policies. But, all its takes is a ten minute call and we can then correlate all the options for you and get your protection on the right track.
Arrange A Call