Protect The Shares In Your Business
Shareholder Protection Insurance
In the event of the death of a shareholder the shares that they previously owned could be inherited by another family member, making this person you may never have met, a key shareholder in the decision making of your business. This is a very common risk that can be eliminated by using a simple shareholder protection policy.
Arrange A Call About Shareholder Protection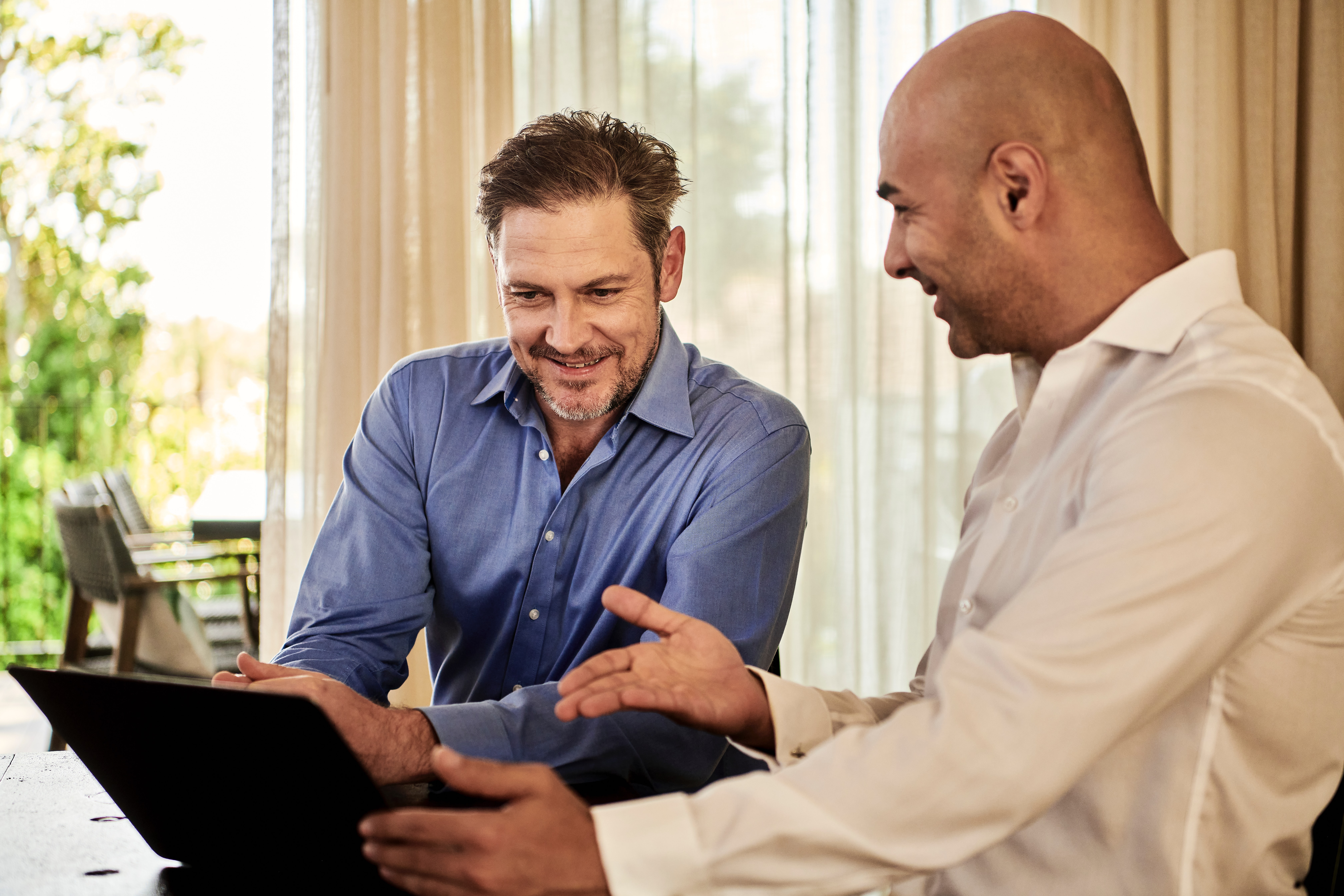 The Main Features Of Shareholder Protection Insurance?
Stay in control of the business by setting up a clear line of beneficiaries
Avoid future costly buy-out capital or use of savings to regain shares
No benefit in kind charge for the policy
Ensure the smooth transition of shares, minimising disruption to your business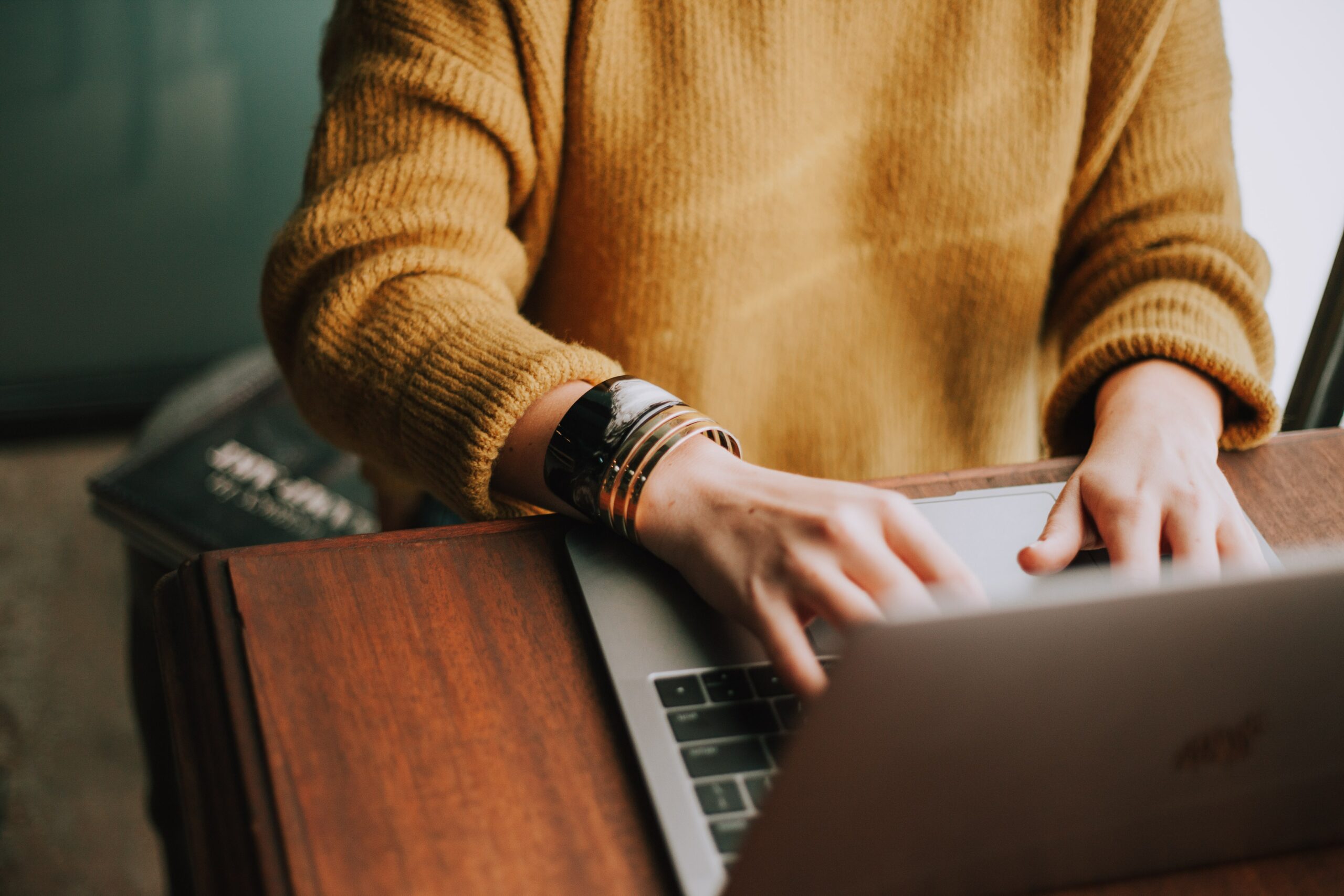 Plan For The Future
Managing Business Shares
If a business owner dies or is diagnosed with a critical or terminal illness, then usually their share of the business will pass onto their noted beneficiaries. This then means that the control they have of that share does too. The business having the means and cash to buy back the deceased shareholder shares is essential and this is where shareholder protection insurance is used.
Shareholder protection insurance allows business owners to buy back shares from co-shareholders when diagnosed with a critical illness, or in the event of death. Shareholder protection policies help surviving shareholders stay in control of the business and minimise any disruption to the business.
At Executive Life, we understand that preparing and planning for these events can be daunting, especially when you're also looking to preserve the future and longevity of your business. Our team of experts can find the best shareholder protection insurance premiums for your business and we work with the biggest names in insurance to get cost-effective cover that you can claim back as a business expense.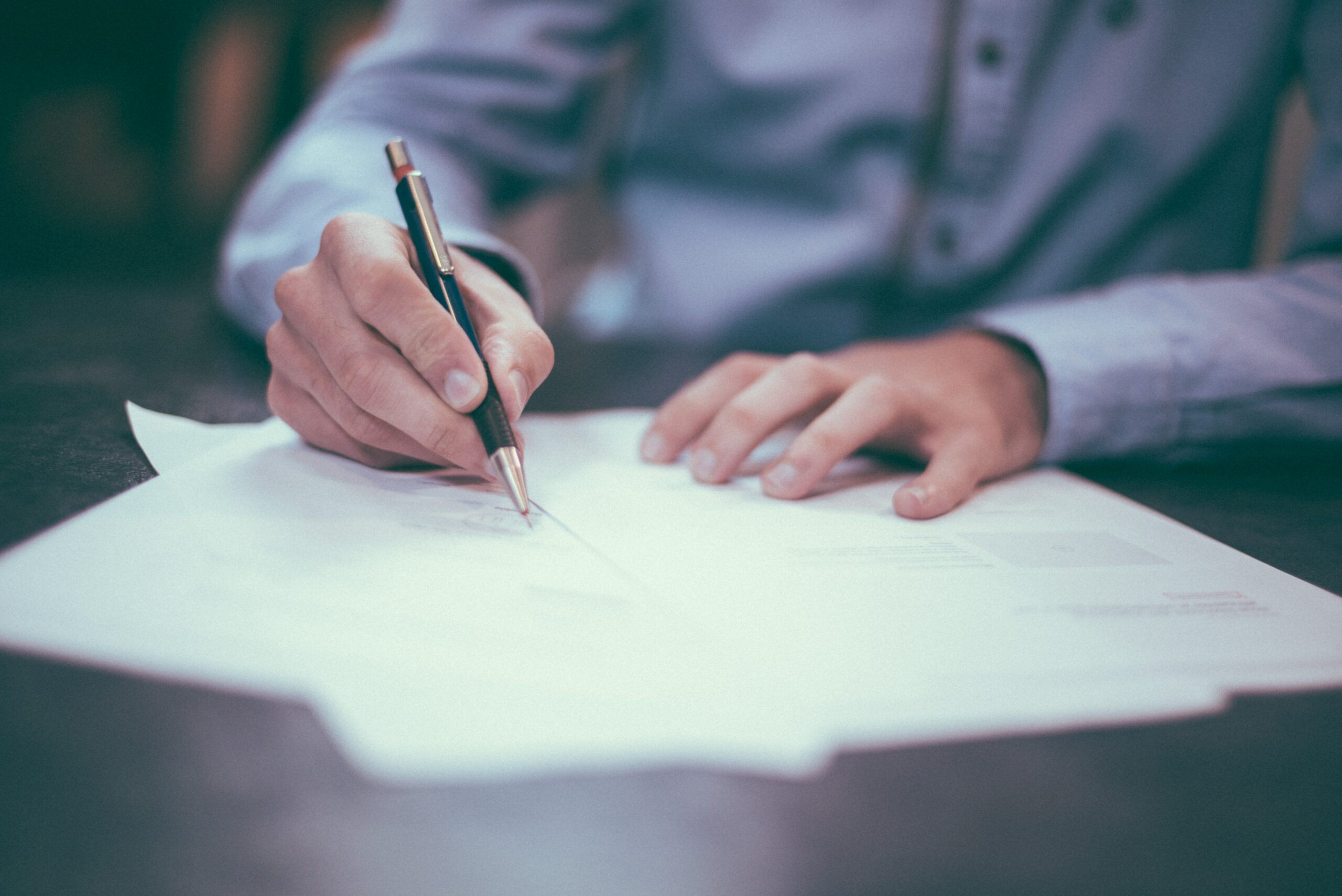 Protection When You Need It Most
What Is Shareholder Protection Insurance?
Dealing with the loss or illness of a key shareholder in your business is devastating and traumatic enough without disputes as to how the company carries on in their absence. Without proper lineage in place, shares would be passed down to their beneficiaries, which could leave business decisions up to family members or close friends who, with little business experience, may try to get involved in or change the direction of the business. They may also choose to cash in and sell the shares to another party who has little to no interest. This is why shareholder protection insurance is highly recommended.
Shareholder protection insurance is a type of business insurance which provides the company with the funds necessary to buy shares from a deceased shareholders estate. Shareholder protection provides peace of mind for all shareholders, safe in the knowledge that the business has the means to re-purchase the shares and the business can return to normal operations without too much disruption.
Arrange A Free Initial Consultation Today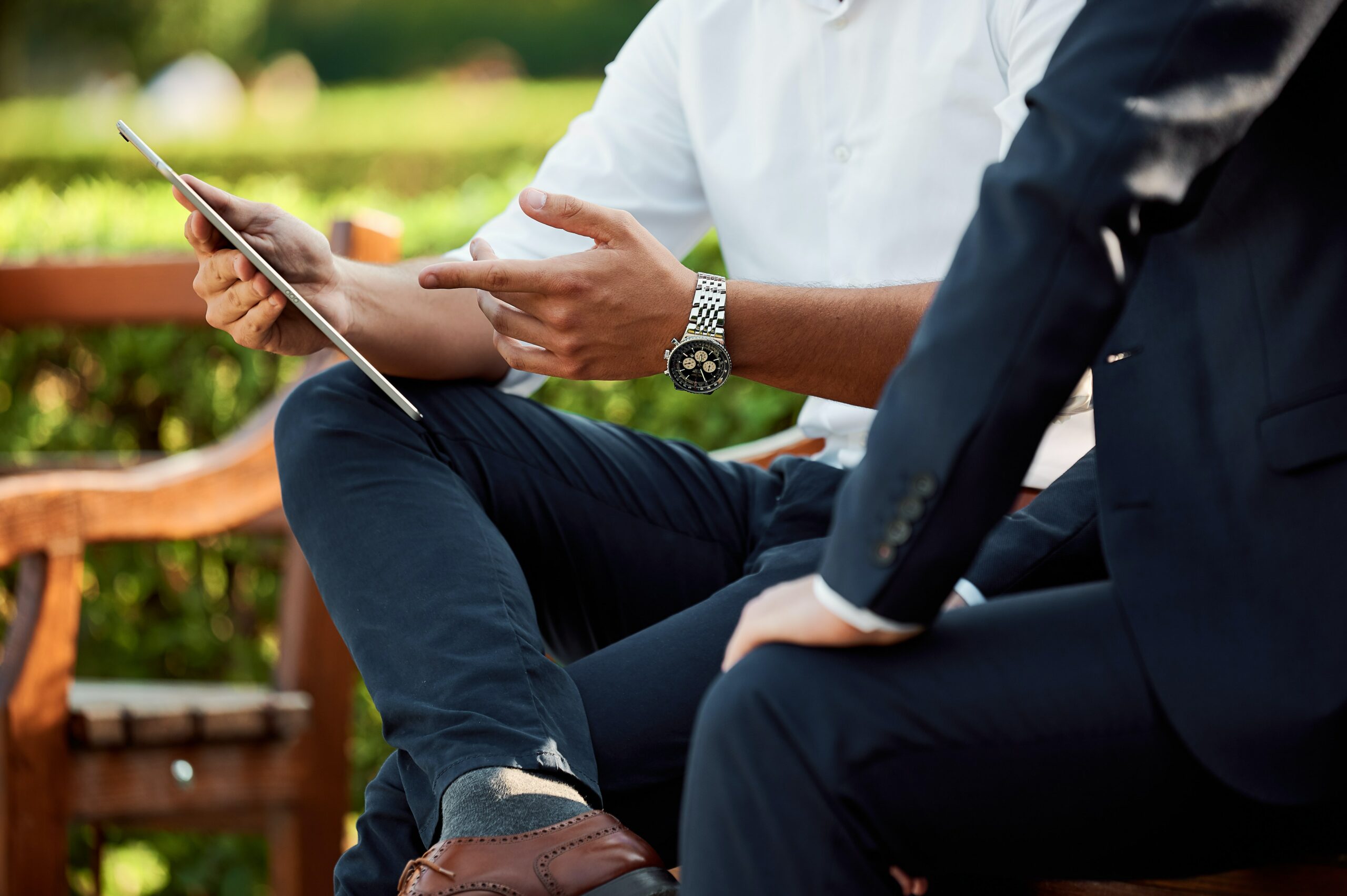 Ensure The Smooth Running Of Your Business
Is It Worth Getting Shareholder Protection?
Shareholder protection insurance is worth investing in if you have numerous stakeholders in place in your business. Not only does stakeholder protection insurance offer an additional workplace benefit to key employees within your business, but it also guarantees that the right people are in place to ensure the smooth running of your business in the event of death or illness.
As well as this, you can absorb the cost of shareholder protection insurance through your business. Ultimately, shareholder protection insurance provides peace of mind to shareholders within the business in the event of the death or illness of a shareholder. In terms of the business, it provides reassurance that there are finances available to reduce disruption should this happen.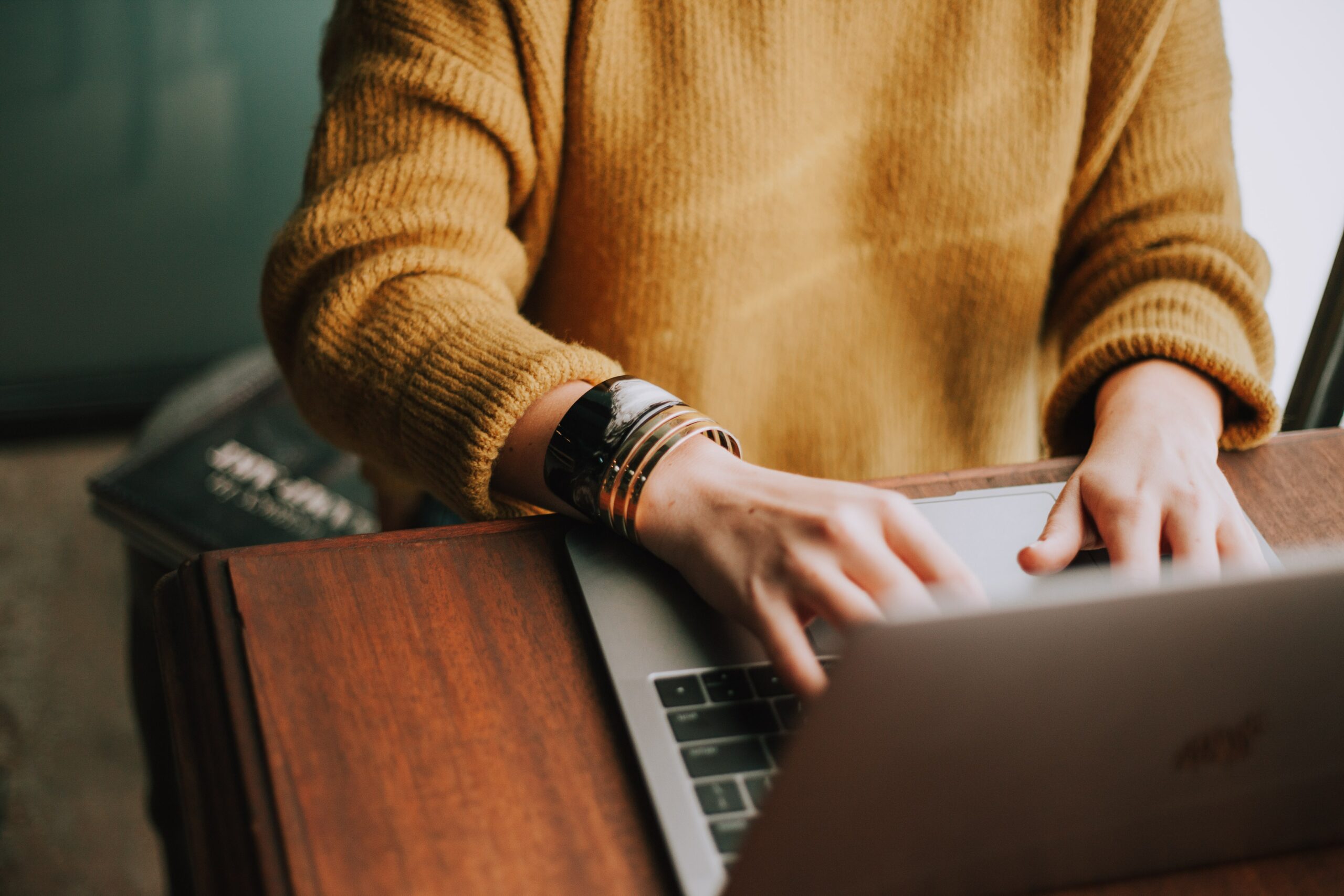 Details Of The Policy
Shareholder Protection Insurance Explained
The purpose of shareholder protection insurance is to create a set-out agreement between shareholders in order to ensure that shares remain in the business. If a shareholder passes away, or becomes unwell, their shares then become part of the estate which usually goes to family members. Shareholder protection insurance means that, in this instance, the business gets to keep the shares, retaining control over the business, whilst the family will receive financial support generated by the monetary value of the shares.
Shareholder protection insurance works in providing a lump sum payout to either a single named beneficiary, or a group of beneficiaries as named by the shareholder who then have funds available to purchase the equity and shares of a partner who passes away. Some shareholder protection policies also come with the option of adding a benefit which includes critical illness protection if a shareholder has an eligible condition. Some health conditions, including heart disease and cancer, can be hugely life altering and, by having access to funds through shareholder protection insurance, this gives shareholders options to buy others out which can be invaluable.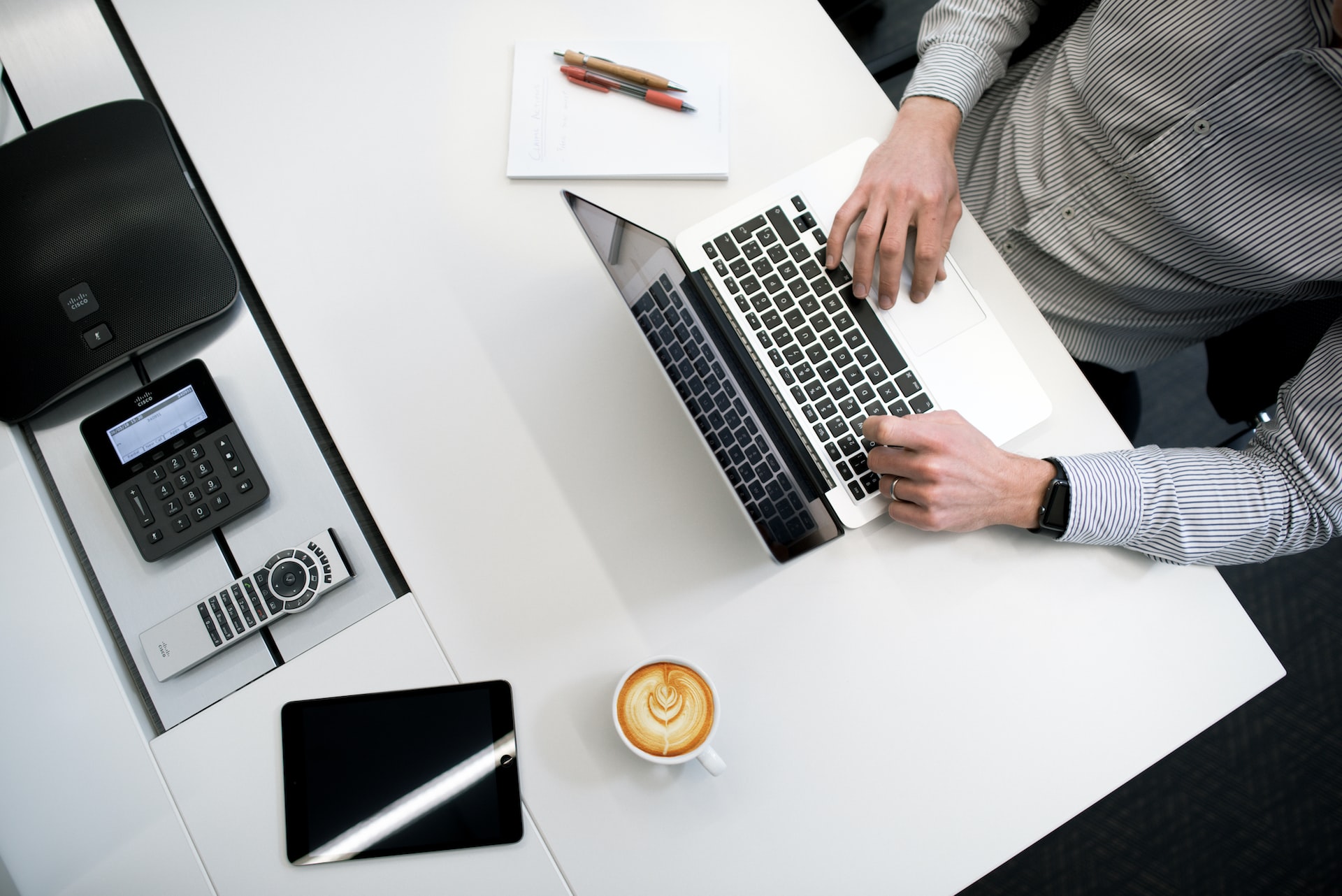 Tailor-Made Policies
Arrange Shareholder Protection Insurance
When it comes to shareholder protection insurance, we understand that finding the right policy that is tailor-made for your business is easier said than done, especially when dealing with traditional brokers. Here at Executive Life, we're far from your standard insurance broker - our team is made up of regulated, independent insurance and financial advisors.
We have the advantage of being able to compare premiums from a wide selection of insurance providers, meaning that we can guarantee you with the lowest premiums. Due to the level of work we write with these providers, we're also able to request preferential rates for your shareholder protection insurance policy. For more information, or to get a quote for your insurance, contact Executive Life today.
Executive Life
Ready To Get Cheaper Business Life Insurance Premiums?
Ready to start getting cheaper business life insurance premiums? Contact our team of dedicated life insurance advisors and wealth managers today to arrange your free consultation.
Arrange Your Free Consultation