Contact Us
To arrange a consultation or insurance quote for your business, contact our team today!
Executive Life | Tel: 0121 667 2792
Fill out our enquiry form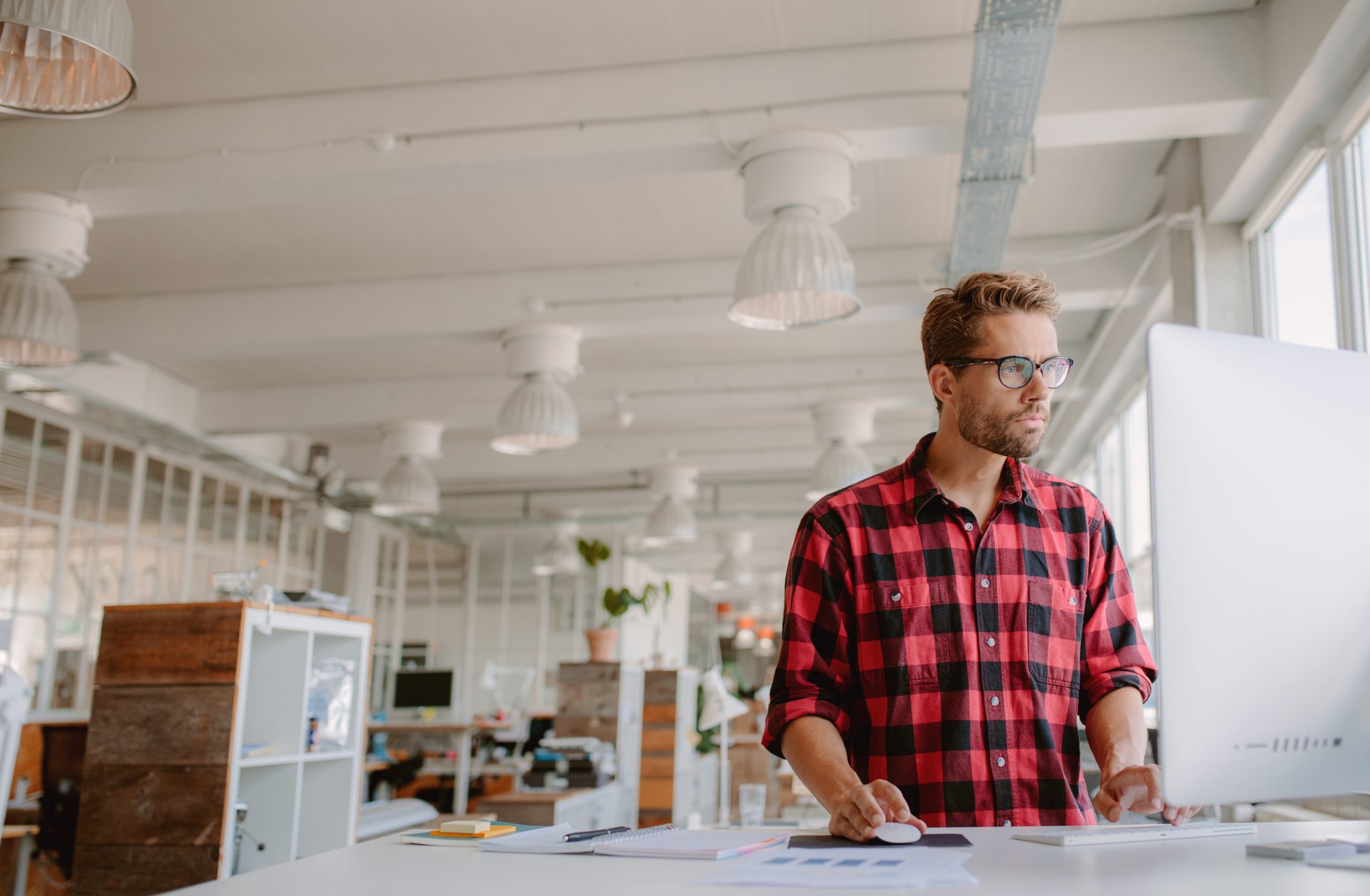 Financial Business Advice You Can Trust
Contact Us Today
Our dedicated team of independent financial advisors are on hand to answer any questions you may have about your business life insurance premiums. We look for a policy that works for your business, as well as the tax efficiency of the policies available in order to make a saving of up to tens of thousands of pounds. For more information, or to arrange a quote, contact us today!