Tax Efficient Health Insurance
Private Business Health Insurance
Private business health insurance can be paid for by your company as an expense and can also be extended to include your family. Corporation tax relief is available, however, a benefit in kind tax will be due on the value of the business health insurance premiums. This is usually more tax efficient than paying for the premiums personally.
Arrange A Quotation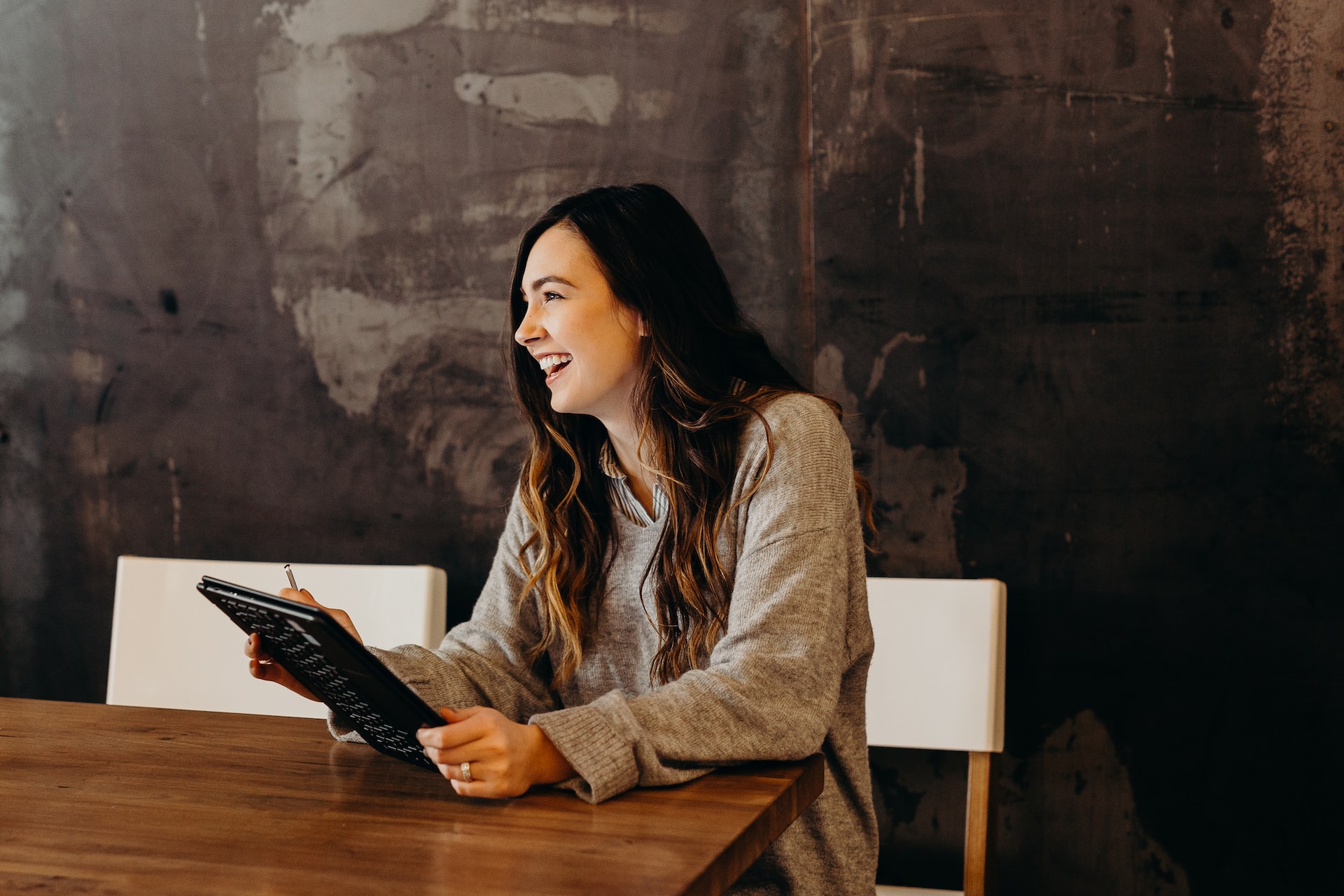 What Are The Main Features Of Private Business Health Insurance?
Extend the cover to family members
Can be claimed as a business expense
Compare policies from the biggest insurance providers
Can be combined with other insurance policies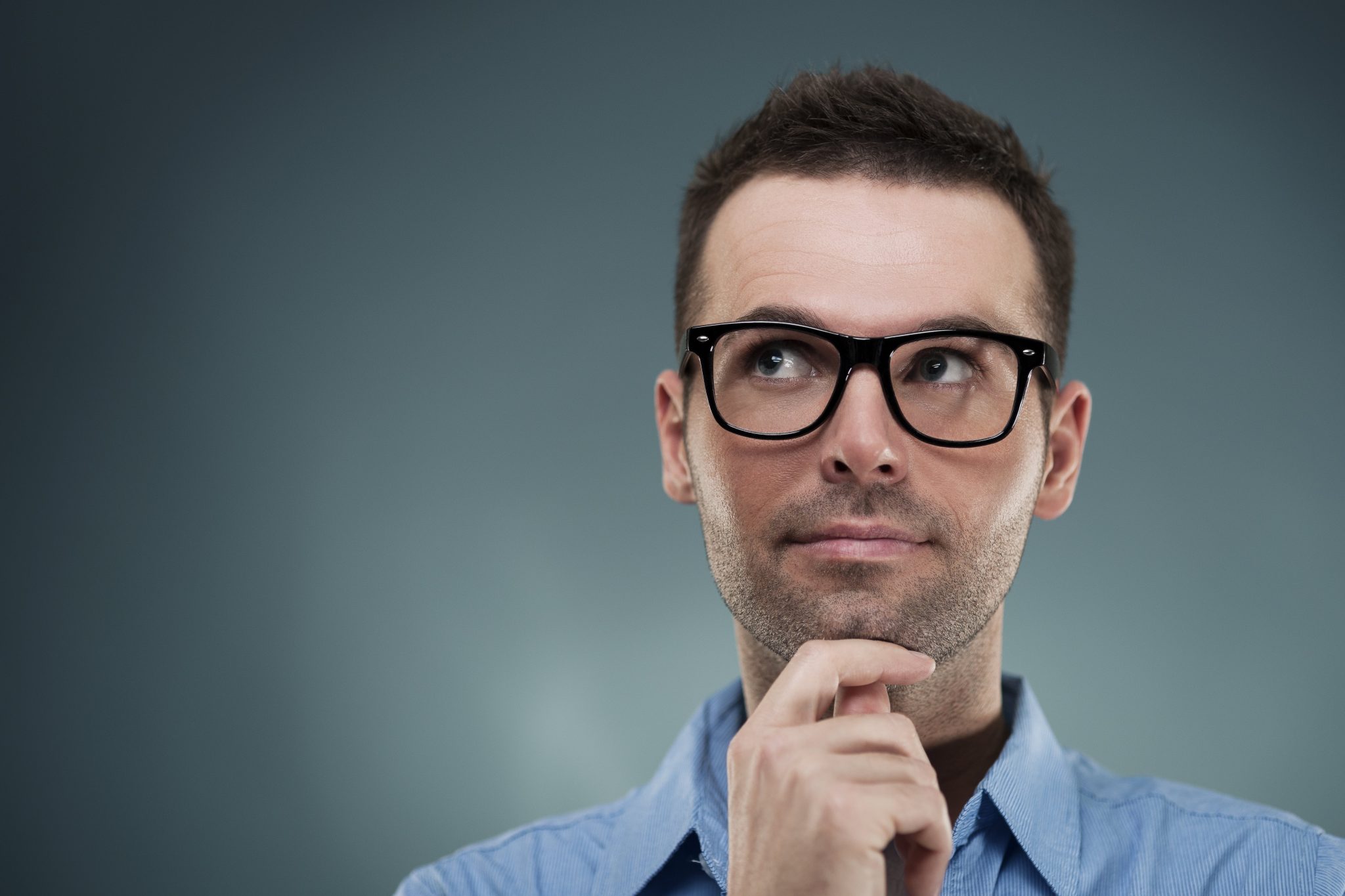 Extendable Health Insurance
What Is Private Business Health Insurance?
A private business health insurance policy is very similar to a personal policy. The cover is the same, as are the insurers, however, you will instead pay one larger premium which covers all the people listed on your policy. With private business health insurance, you can add on spouses, partners and children if required. If you want to extend private business health insurance as a benefit to your employees, then it can be used as an excellent incentive for them to stay with the company.
A group private business health insurance policy for one of our dental clients was for 10 employees. The monthly premiums worked out at just £200 per month, or £20 per person which makes it an affordable benefit for the company, plus a welcome incentive for the staff.
Search For The Best Premiums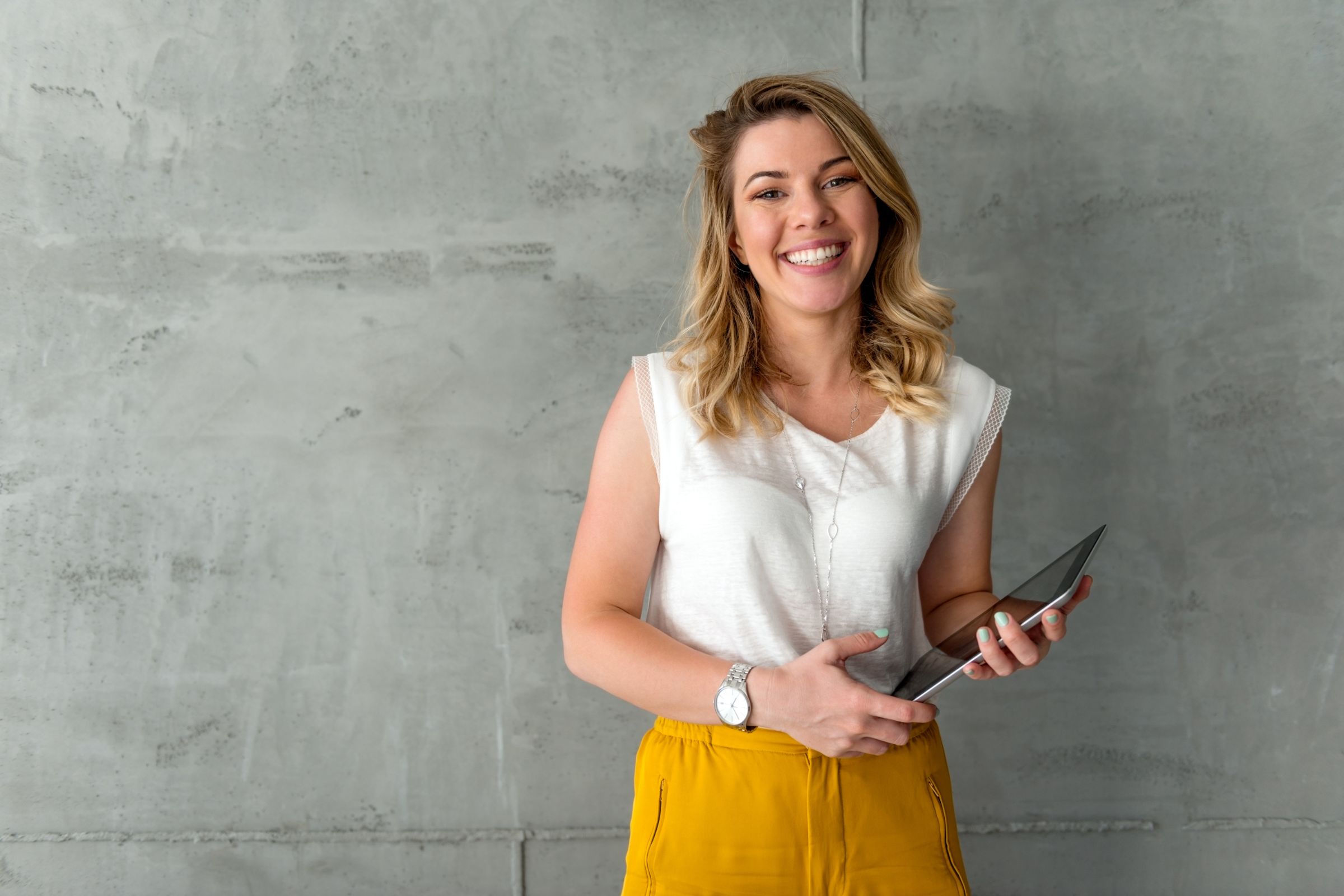 Business Benefits You Can Claim Back
Do I Need Business Health Insurance?
At Executive Life, we understand that each business is unique. No matter if you have 10 or 100 employees, ensuring that your workforce is healthy not only means that your business runs smoothly, but shows your employees that you're invested in their wellness.
As well as this, it also ensures that any key persons within your business, including their family members, can also benefit from private business health insurance. Whilst investing in private business health insurance may seem expensive initially, you can claim this back as a business expense.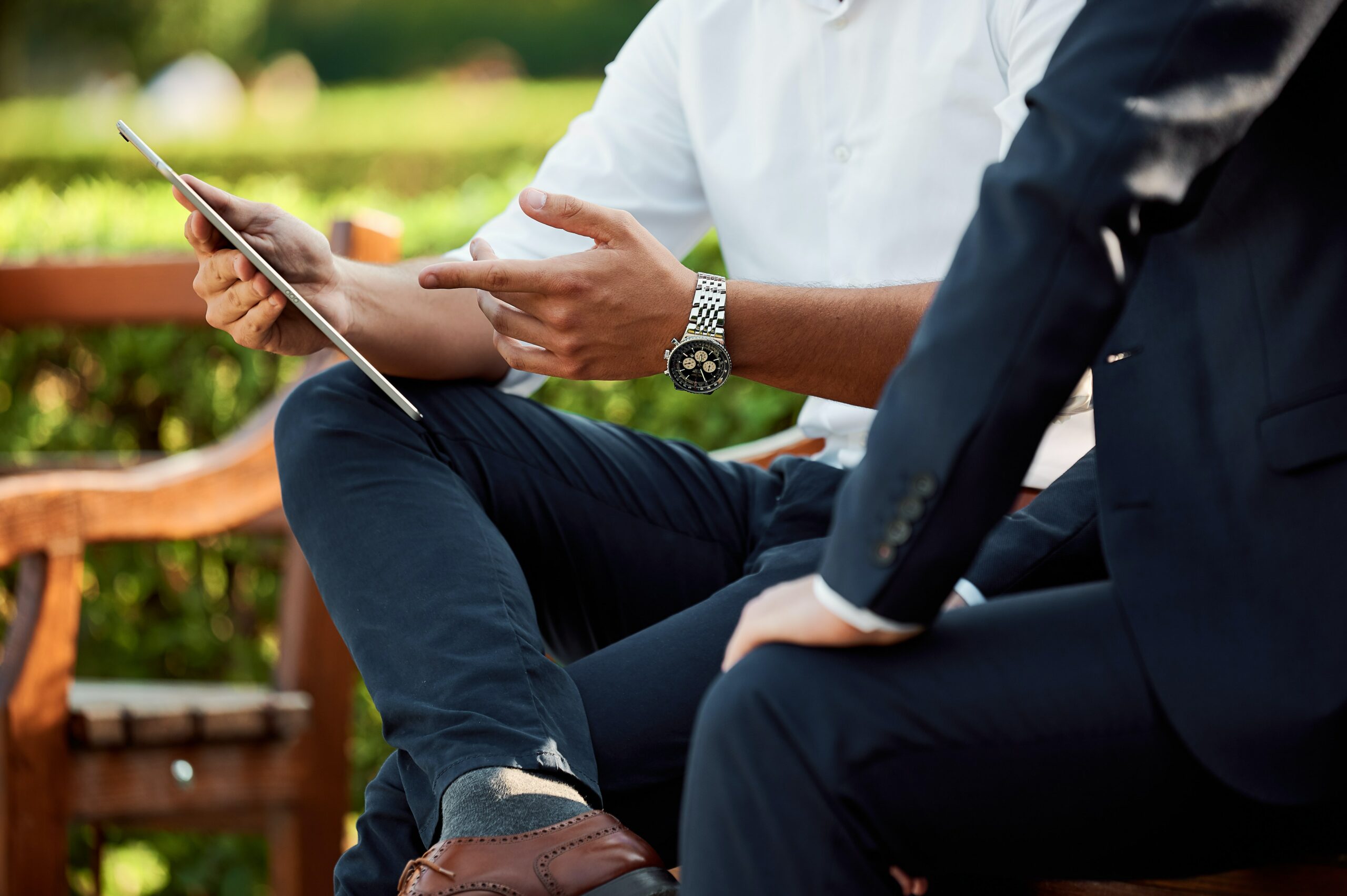 Fixed Premiums, Throughout The Policy
Renewing Your Annual Policy
Business health insurance is an annual contract, similar to car insurance. You take out a policy for 12 months and then pay for it monthly, or annually to get a 5% discount. Once you have taken out the policy for business health insurance, the premiums are then fixed for the entire contract period, even if you make a claim.
At the end of the 12 months, the premium you pay is assessed and any increases which may be needed are then applied. With business health insurance, we will automatically carry out a fresh search for other policies so that we can make sure that you always have the best policy, with the most cost-effective business health insurance provider.
Find The Cheapest Insurance Cover In The UK
Find The Cheapest Relevant Life Insurance Provider
We search the entire market including L&G, Zurich, Vitality, Aviva and more to guarantee the cheapest premiums.
Search For The Cheapest Quote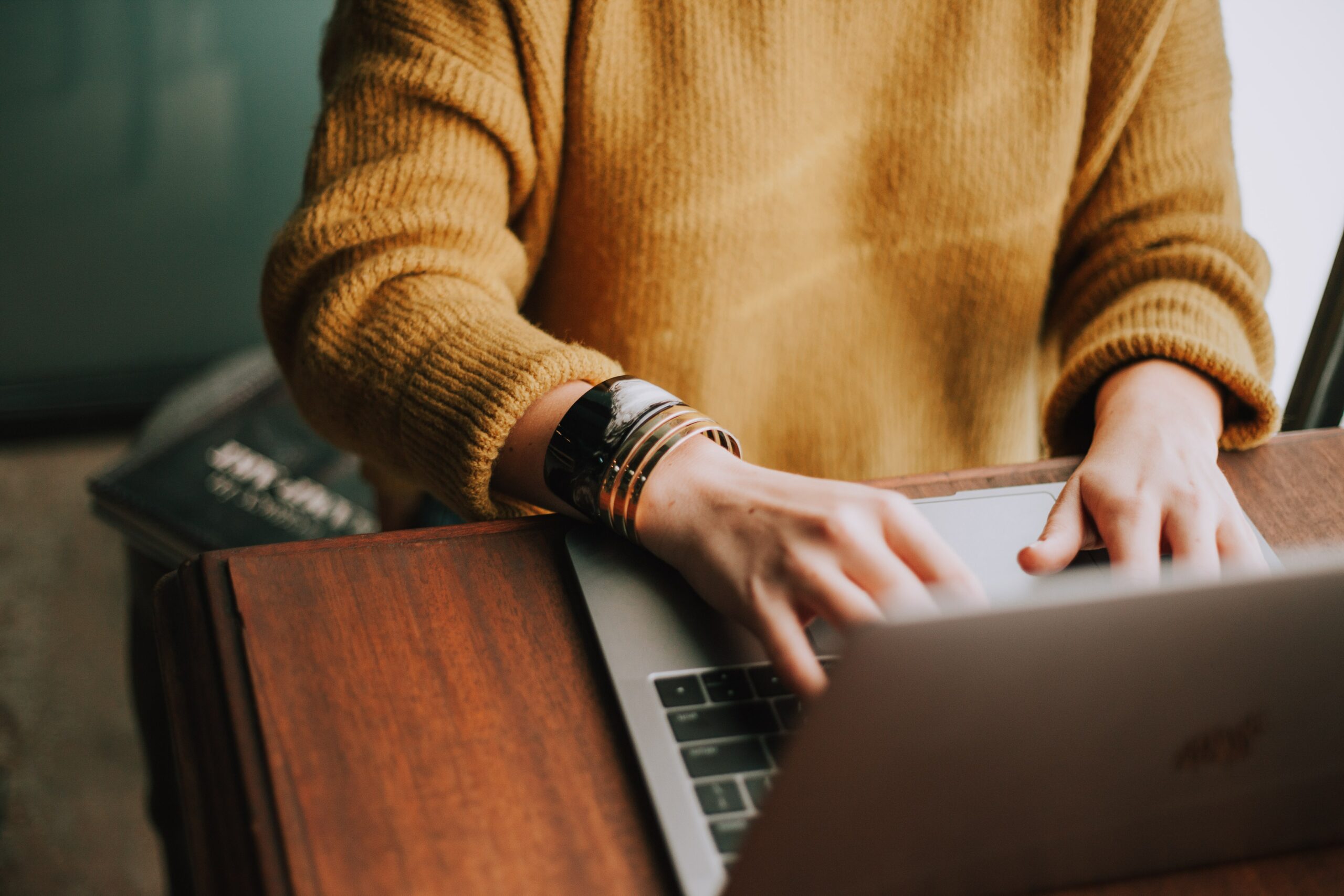 Protect Your Policy
Optional Policy Excess
You can choose to add a claim excess to your business health insurance policy. For example, you can add on a £150 excess. This means that, with each claim that is made, this would then have this charge added on. This can be beneficial as it helps to regulate employees using the policy for anything they can. This policy excess helps to ensure that only serious issues and claims are dealt with and keeps business health insurance premiums at a sensible level for the company.
At Executive Life, our team is made up of independent and regulated financial advisors. This means that we're in the best position to find the right private business health insurance and can compare policies from the biggest insurance providers, such as Aviva, Legal & General, LV, Zurich and many more. Before committing to a business health insurance plan, get in touch with the Executive Life team today to find out if we can find a more suitable arrangement.
Executive Life
Ready To Get Cheaper Business Life Insurance Premiums?
Ready to start getting cheaper business life insurance premiums? Contact our team of dedicated life insurance advisors and wealth managers today to arrange your free consultation.
Arrange Your Free Consultation